Intent
To create a positive reading culture in school, where both are promoted, enjoyed and considered 'a pleasure' for all pupils
For pupils in EYFS and KS1 to have daily phonics sessions, following the Read Write
Inc Phonics programme.
Provide our children with a wide range of reading books, both fiction and non fiction.
"Good phonics instruction is about learning the architecture of words, what they are made of. It's about taking them apart and putting them back together again."
Follow the links for more information regarding Read Write Inc Phonics.
Implementation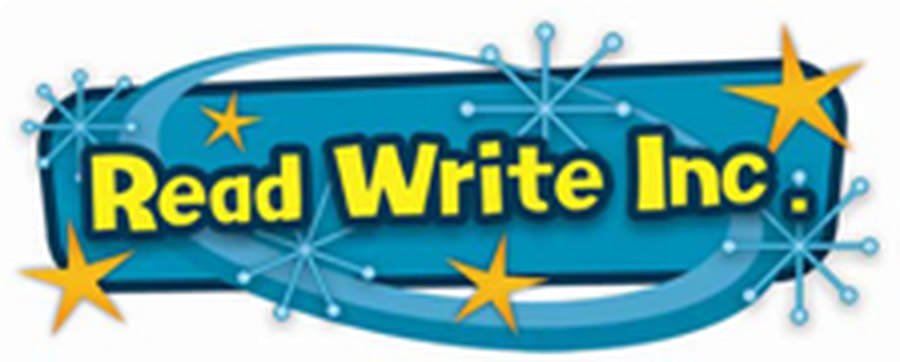 To start a life changing journey in reading, we use Read Write Inc phonics programme. This was devised by a lady called Ruth Miskin. All staff spent two full days with a Ruth Miskin trainer and now we are all fully qualified, fantastic teachers of phonics.
Children in Key Stage one and FS2 take part in daily Read Write INc lessons, lasting up to an hour, in groups according to their ability. Children are assessed every 6-8 weeks and move around the groups accordingly.
Children are sent home with books they have read withing their groups and other matching home school reader books too. This allows them to reread texts building on pace and fluency. Their reading books are changed when the children have read it and feel ready to begin a new book. We encourage children to reread the book rather than changing them every day.
Children are read to each day by their class teacher, exposing them to a range of different.
Each classroom will have a selection of books in their classroom which are directly linked with the class topic. This offersopportunities for the children to apply their reading skills across the curriculum.
Phonics in action