Welcome to Class 3
You should all have recieved a copy of the welcome to year 3 letter outlining some of the things we will be doing this term.
Here are the links to some website we will use reguarly.
All user names and passwords can be found on Google Classroom - Class 3 2021-22 OR stuck in their reading record.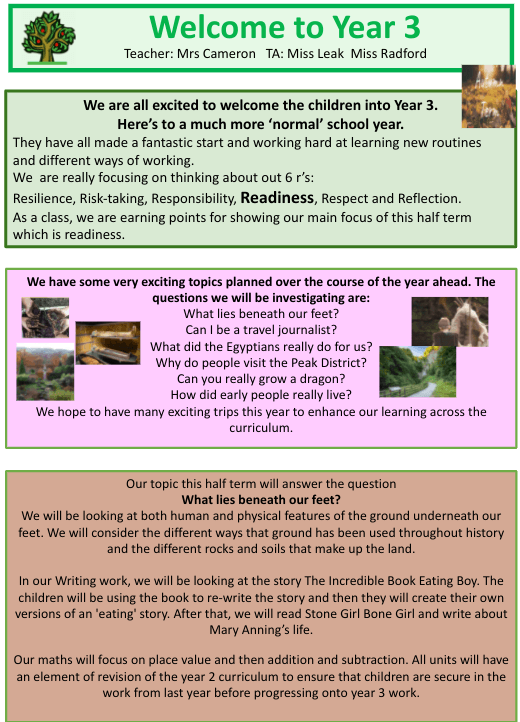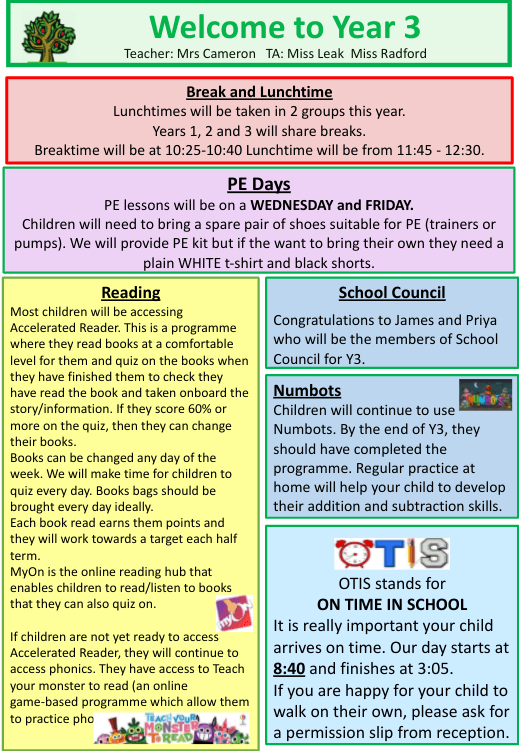 5.10.2021
Moorland Dicovery Centre
We had brilliant time of our first trip in nearly 2 years! We went for a walk through part of the Longshaw Estate to some massive boulders where we tested different rocks for their properties. We also found birch tree seeds, different leaves and plenty of cool rocks including sandstone.
Back at the base, we made soil and got our hands very messy as soils is not soil without rain! We also made fossils.
29.9.2021 We have been learning about the world benearth our feet. We have read the book 'The Street Beneath My Feet' and created our own fold out books.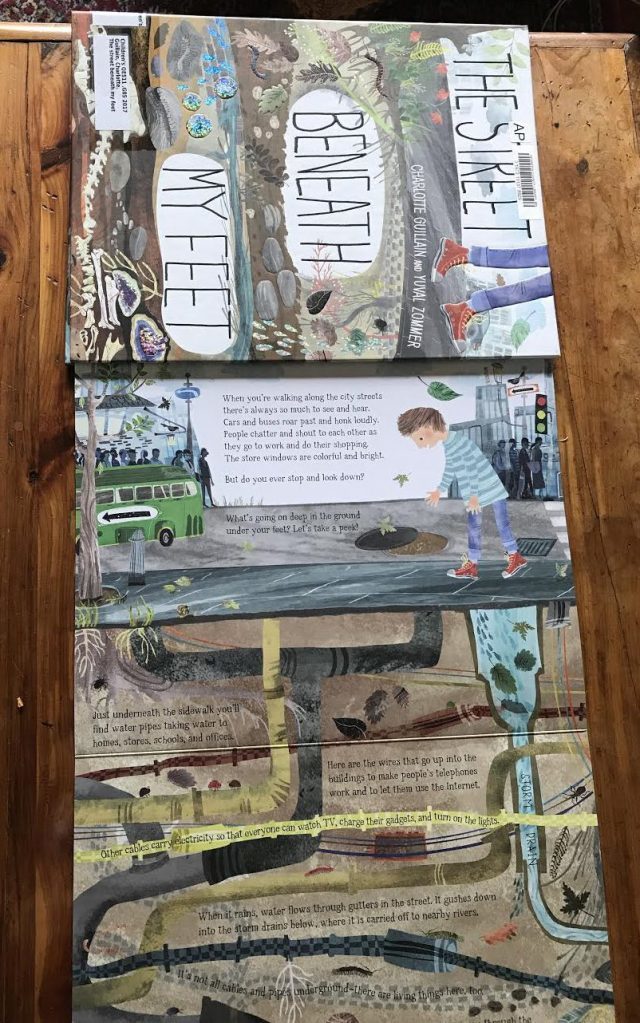 We were fascinated by what lies in the centre of the earth so we made out own models of the globe using Fymo and the cut them open so that you can see all the layers that we can't in real life.
15.10.21
Making rocks.
An igneous rock is formed when when the molton magma meets the cold air.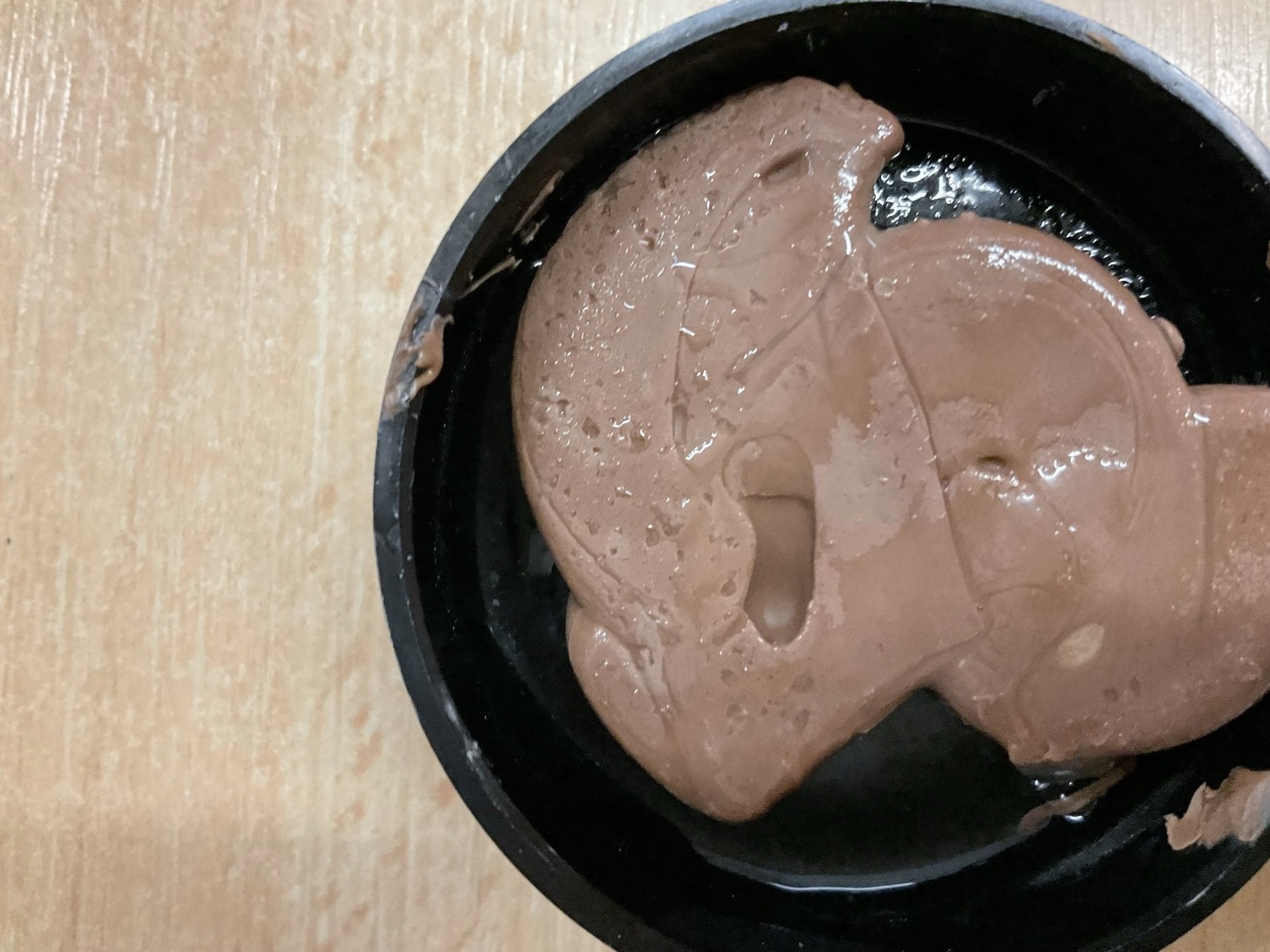 A metamorphic rock is created when a sedimentary rock is exposed to heat and pressure. The layers become all mixed and gooey.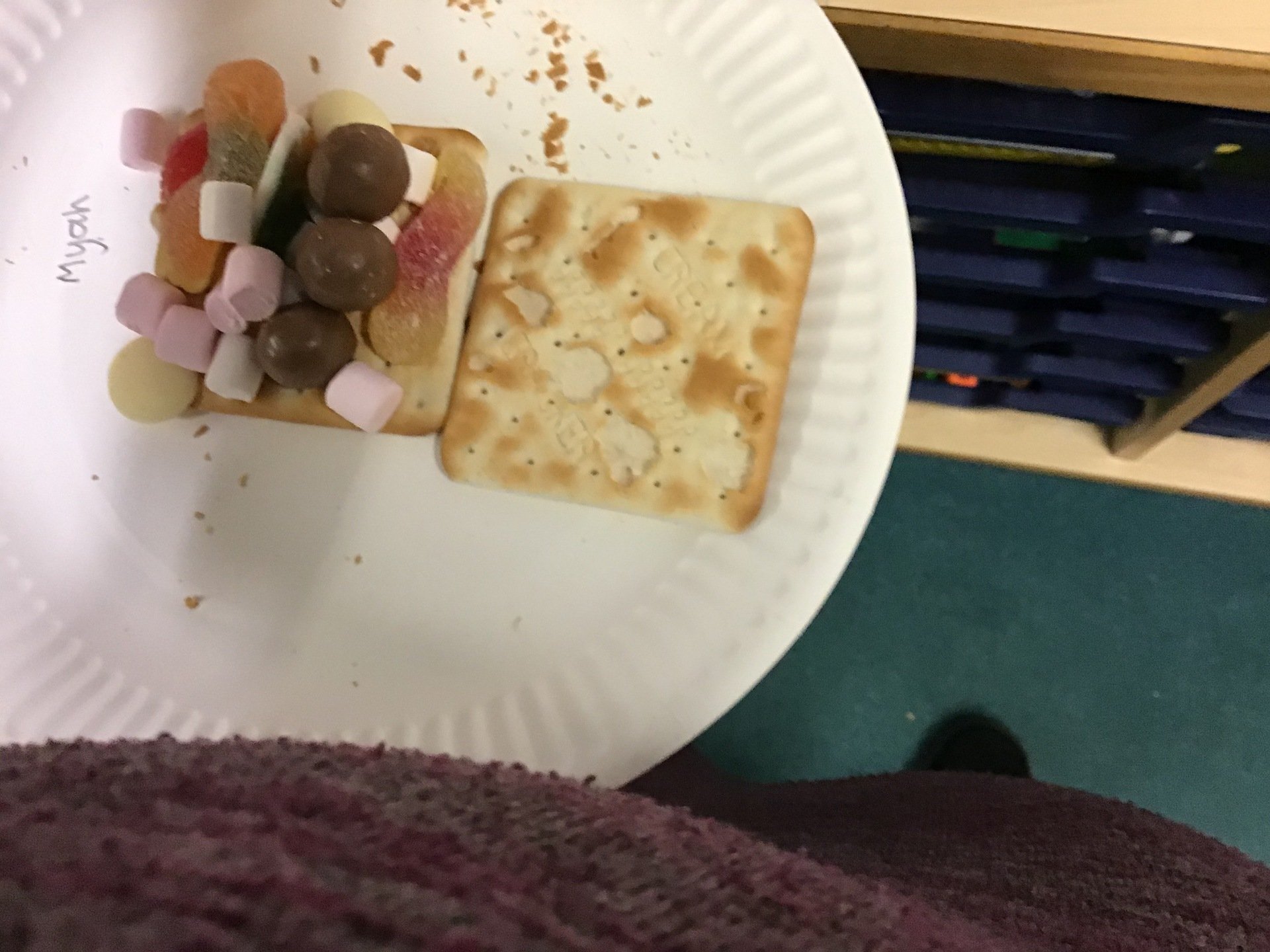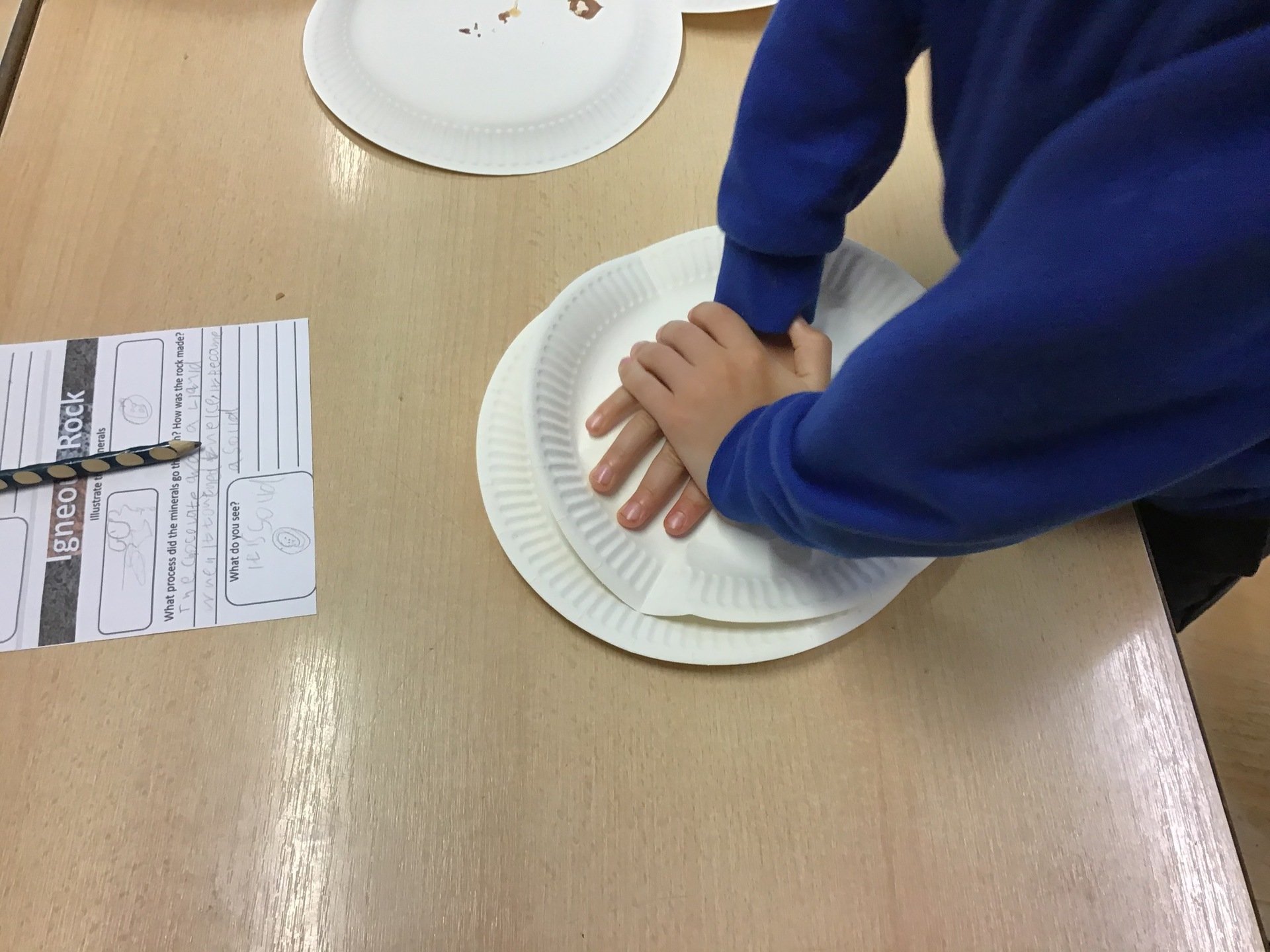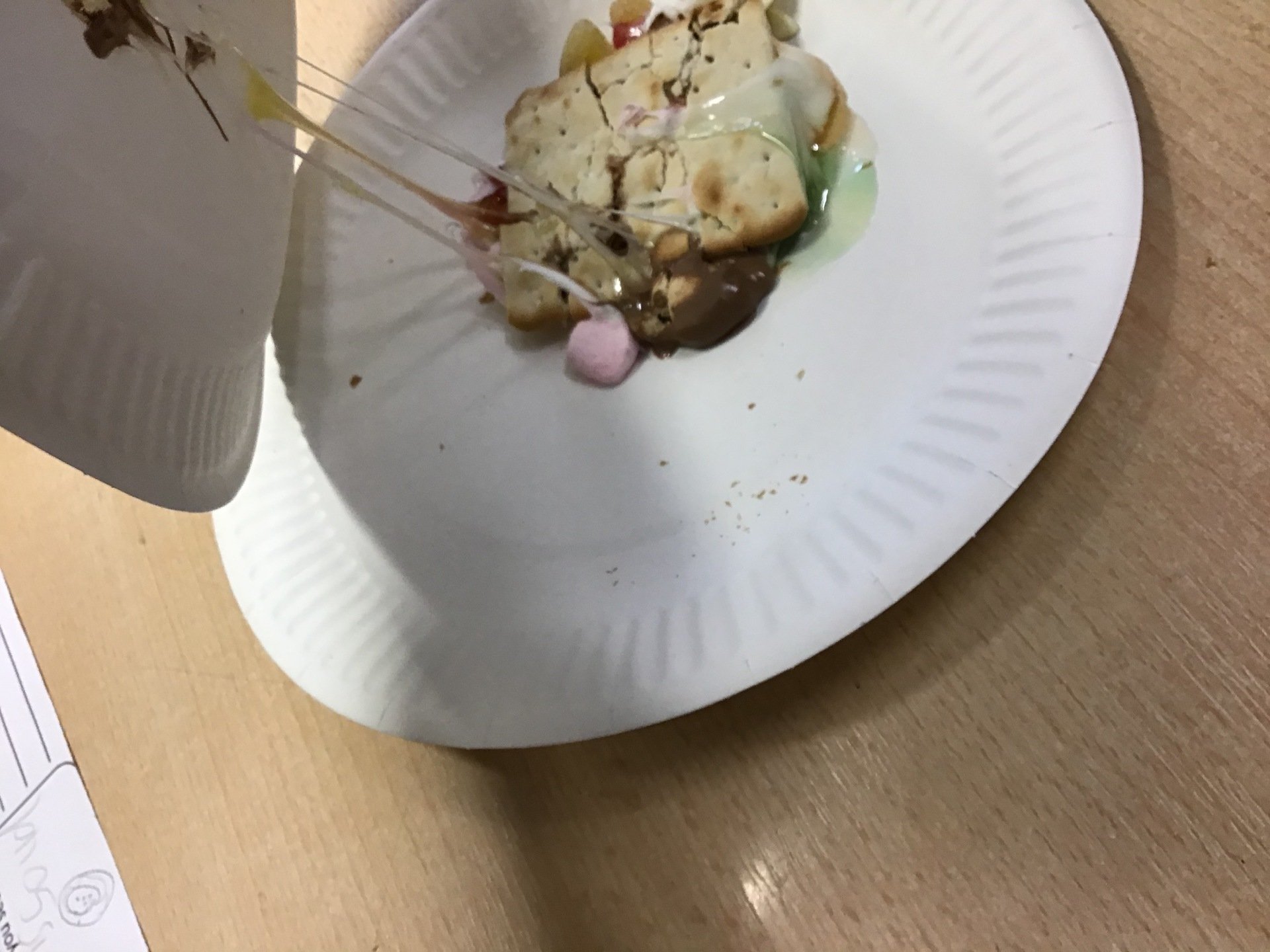 14.9.2021 We have been exploring 3 digit numbers in maths. We built different models using the base 10 and then worked out the value of our creations.




We are reading...
Look out for our Stanley's heading through the post!