Welcome to Class 3
In Class 3, Miss Ibdali is the teacher with the support of Mrs Ronan- Teaching Assistant.
Pe day
Monday afternoons.
Children will need to bring a spare pair of shoes suitable for PE (trainers or pumps). We will provide PE kit but if they want to bring their own they need a plain WHITE t-shirt and black shorts.
Forest school
Wednesday afternoons.
Forest school will be on Wedensday afternoons with Mrs Hulmes. Please make sure your child has suitable clothing and footwear.
This half term...
Class 3 will be learning about Rocks in Science and finding out why and how each rock is different from one another. We will learn how each rock can be grouped depening on its appearance and physical properties. We will compare Igneous, Sedimentary and Metamorphic rocks whilst understanidng how each rocks is formed.
In writing, we are focusing on writing our own narrative based on 'The book eating boy' where each child has the opportunity to bring their own ideas and imagination into a personal piece of writing. In relation to our Science topic, we will then focus on the Narrative Biography of Mary Anning 'Stone girl Bone girl' and look into Mary's collection of fossils.
In maths, we are working on place value where we will partition, compare and order 2 and 3 digit numbers. Later in the half term, we will be working on the addition and subtraction of 1, 10 and 100's within and across boundaries. This will lead onto a more mental method focus.
We are reading

We have read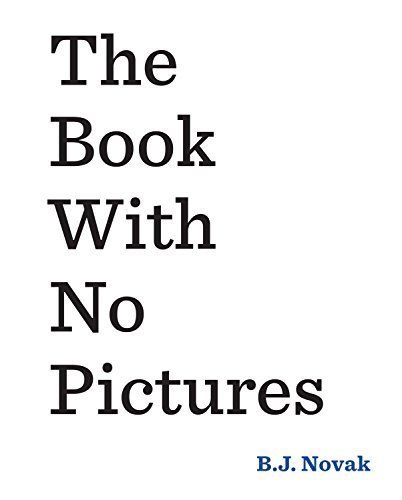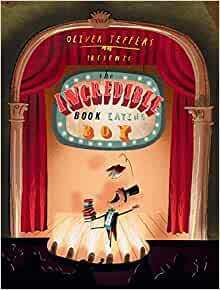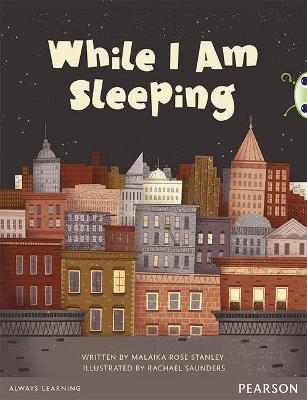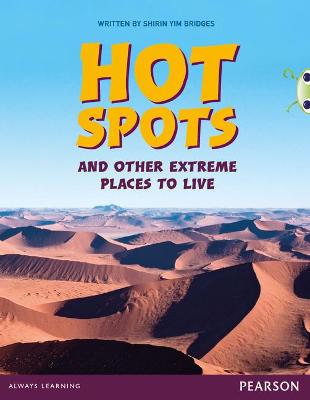 Learning at Home
Here are the links to some website we will use regularly.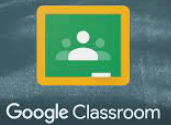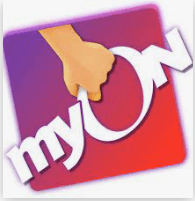 All usernames and passwords can be found on Google Classroom.
Key dates
Thursday 20th October - School Disco
Monday 24th - Friday 28th October - Half Term
Monday 31st October - Inset day
Tuesday 8th November- Y3 Trip- Moorland Discovery Centre
Friday 11th November - Remembrance Day
Friday 18th November - Children in Need
Thursday 1st December - Christmas Fayre
Friday 16th December - Break up
Photo gallery
Coming soon...