Welcome to Class 3
We are reading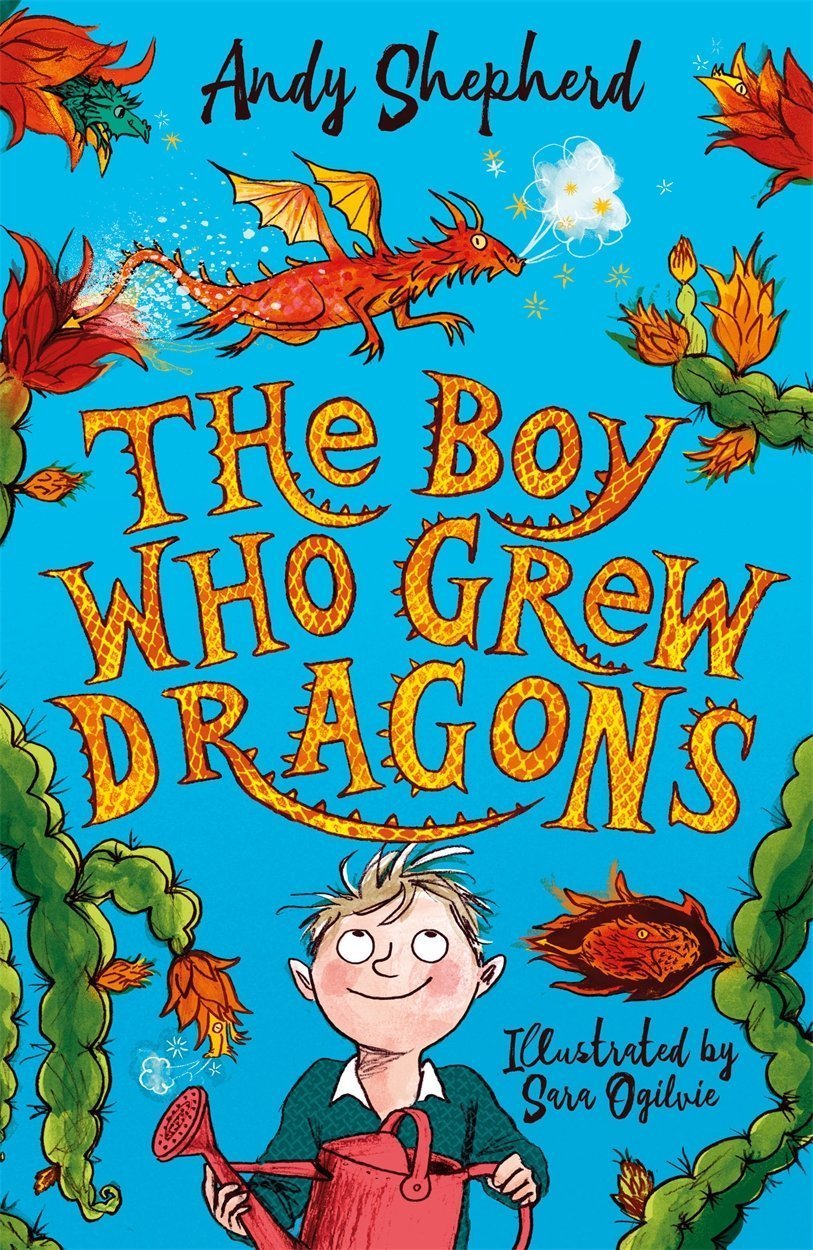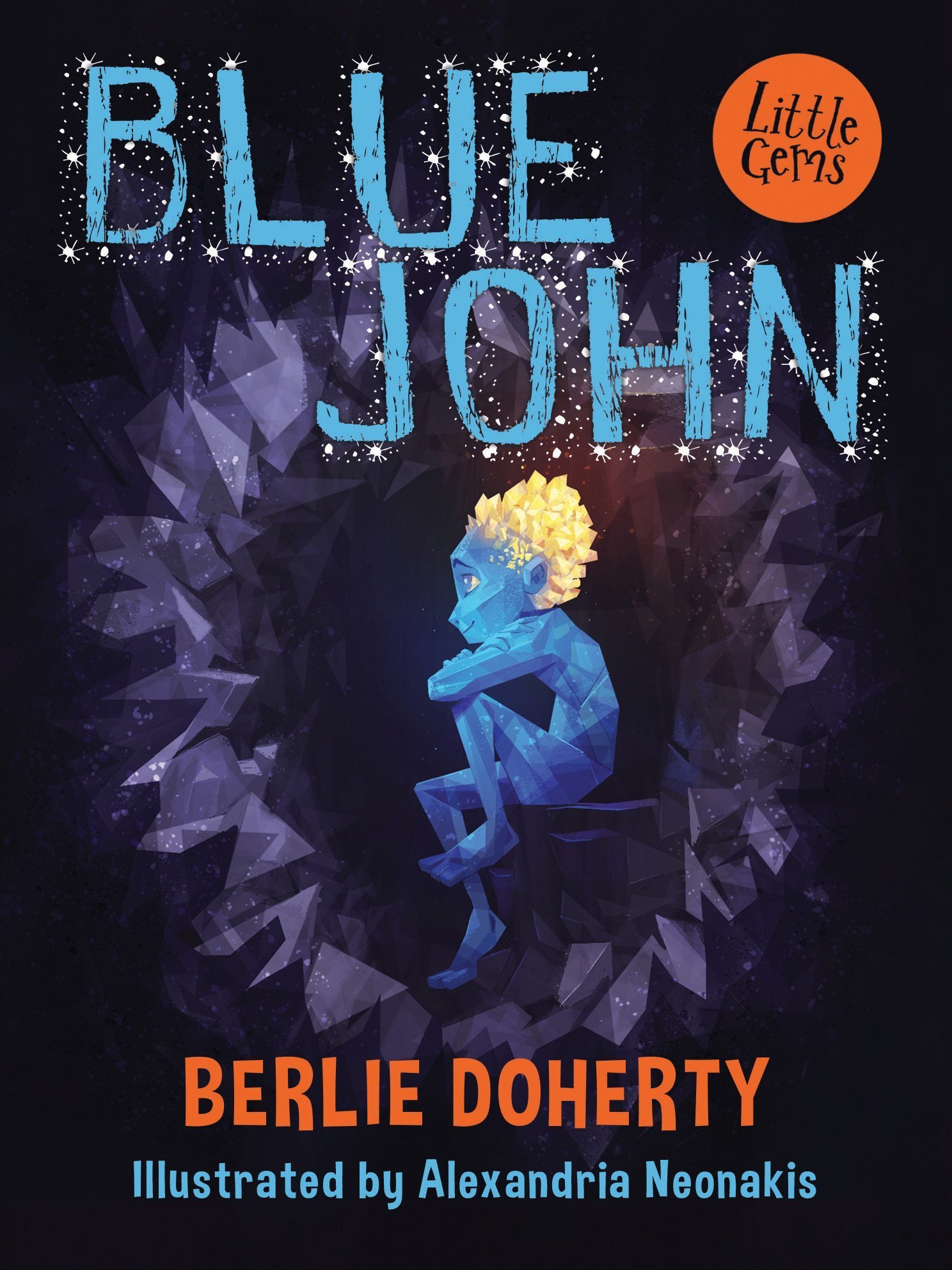 This half term...
Class 3 are getting to grips with skeletons, muscles and how we fuel out bodies. During our geography sessions, we will continue to secure our map work as well as complete a study of Castleton in the Peak District.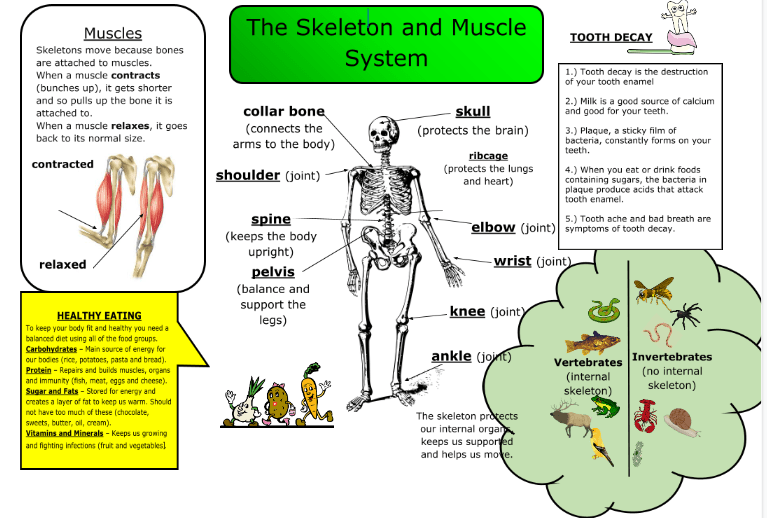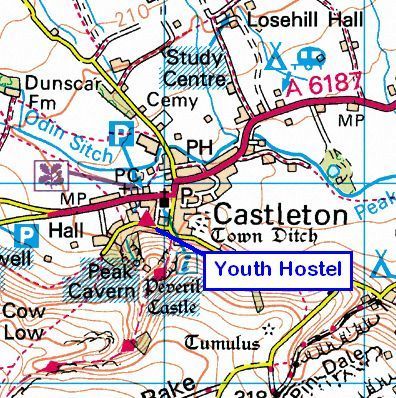 In writing, we are creating a non-chronological report about pangolins and will later design our our dragons to go with our class book The Boy Who Grew Dragons..
In maths, we are working with measurement, converting mm, cm and m as well as calculation perimeter. Later this half term, we will be out work on unit fractions.

Key Dates
Trip to Creswell Craggs 15th June 2022
Learning at Home
Here are the links to some website we will use reguarly: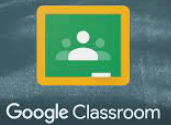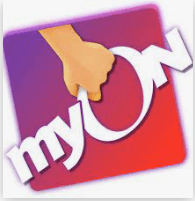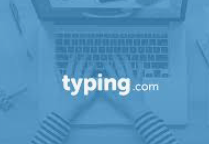 All user names and passwords can be found on Google Classroom - Class 3 2021-22 OR stuck in their reading record.
6.4.22
We have all been really resilient with our maths this week. Sometimes our graphing has been confusing so we made pictograms with cubes on our tables to help us out.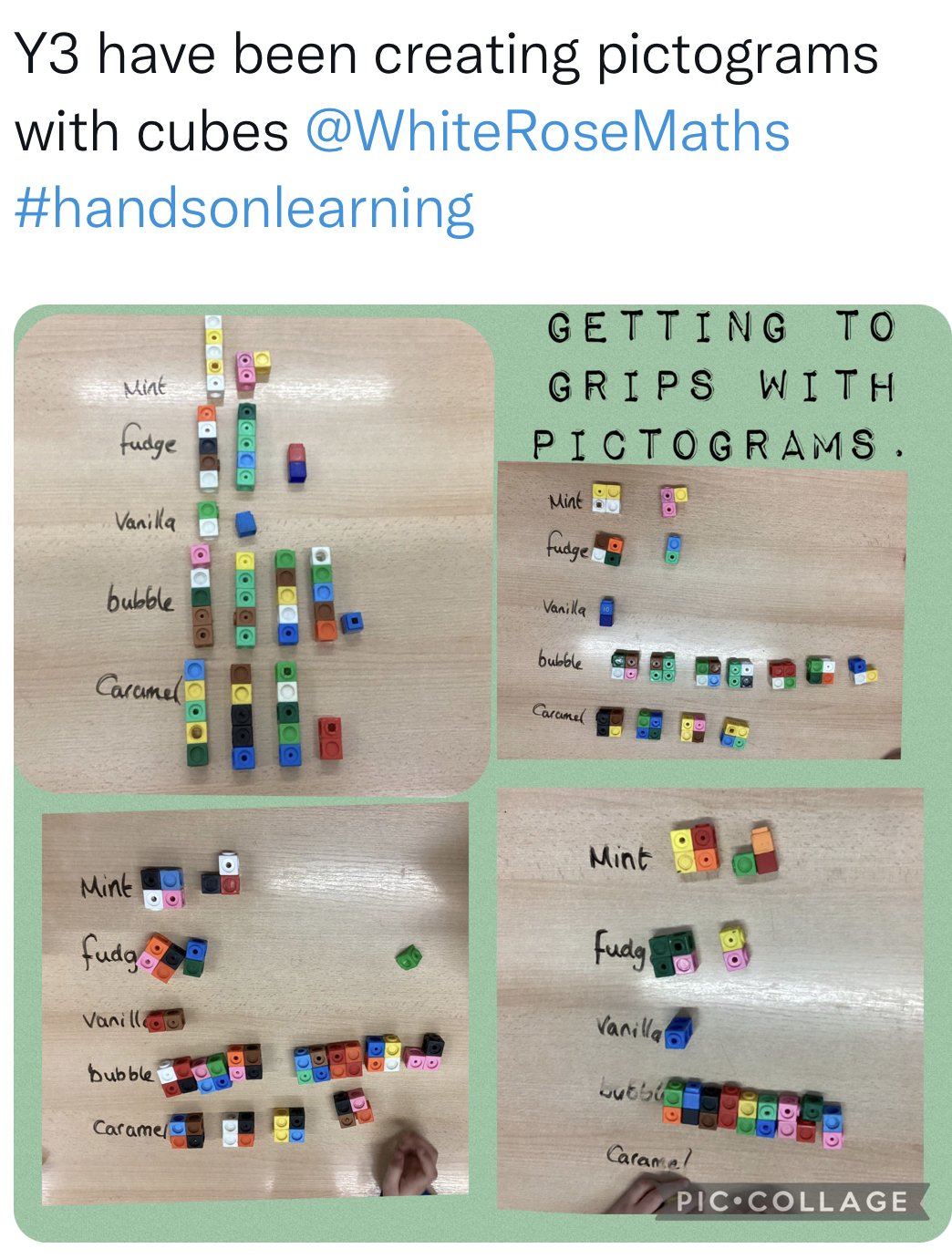 2.2.22
We all enjoyed our visit to Leeds Museum. We Mummified a body, explored a range of artefacts and learned how to behave as we explore a museum. Everyone was sad when it was time to go home. They can't wait to go and visit another museum.
24.1.22
We are writing about the short film The Blue Umbrella.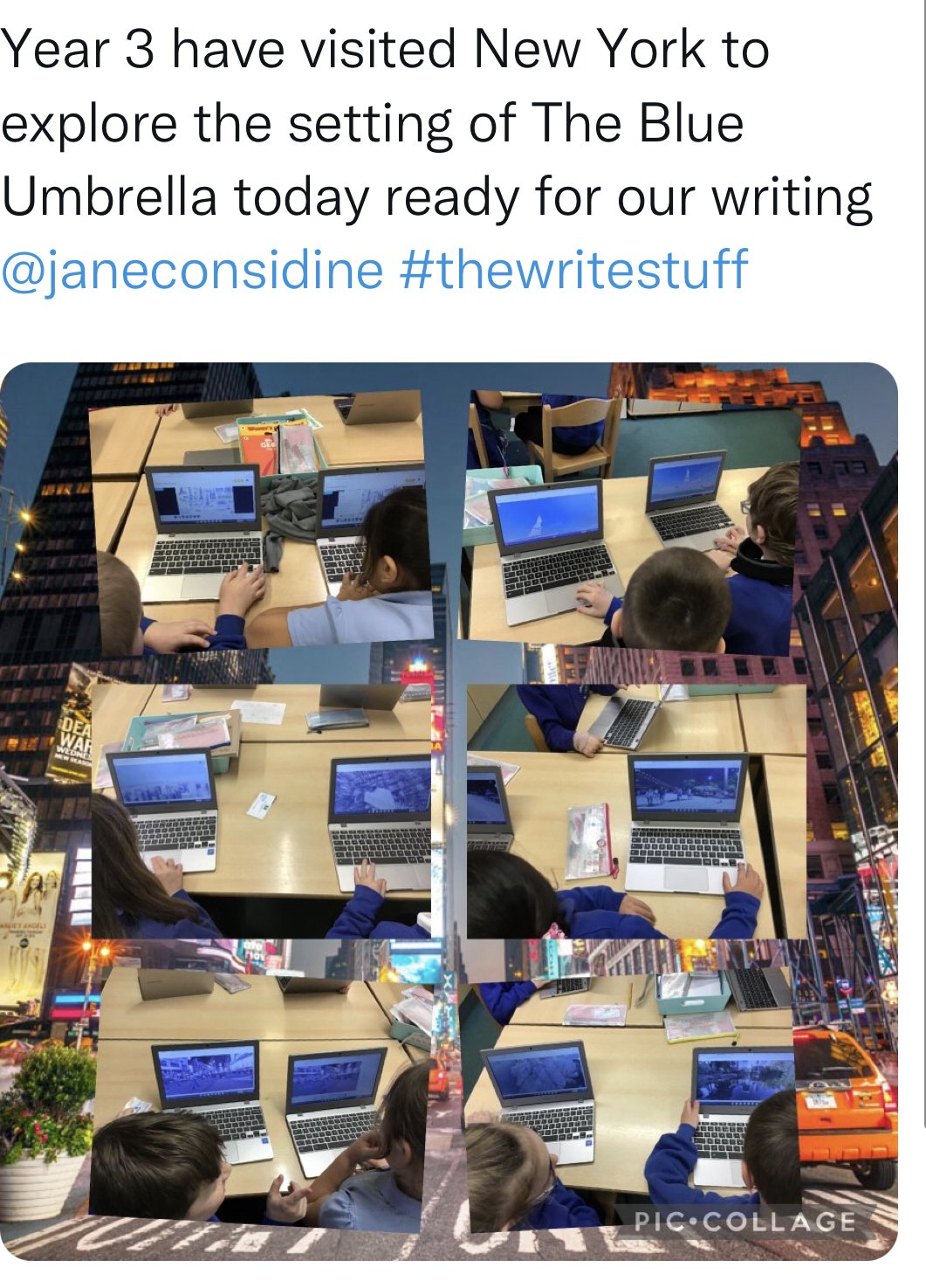 14.1.22
What made the River Nile important?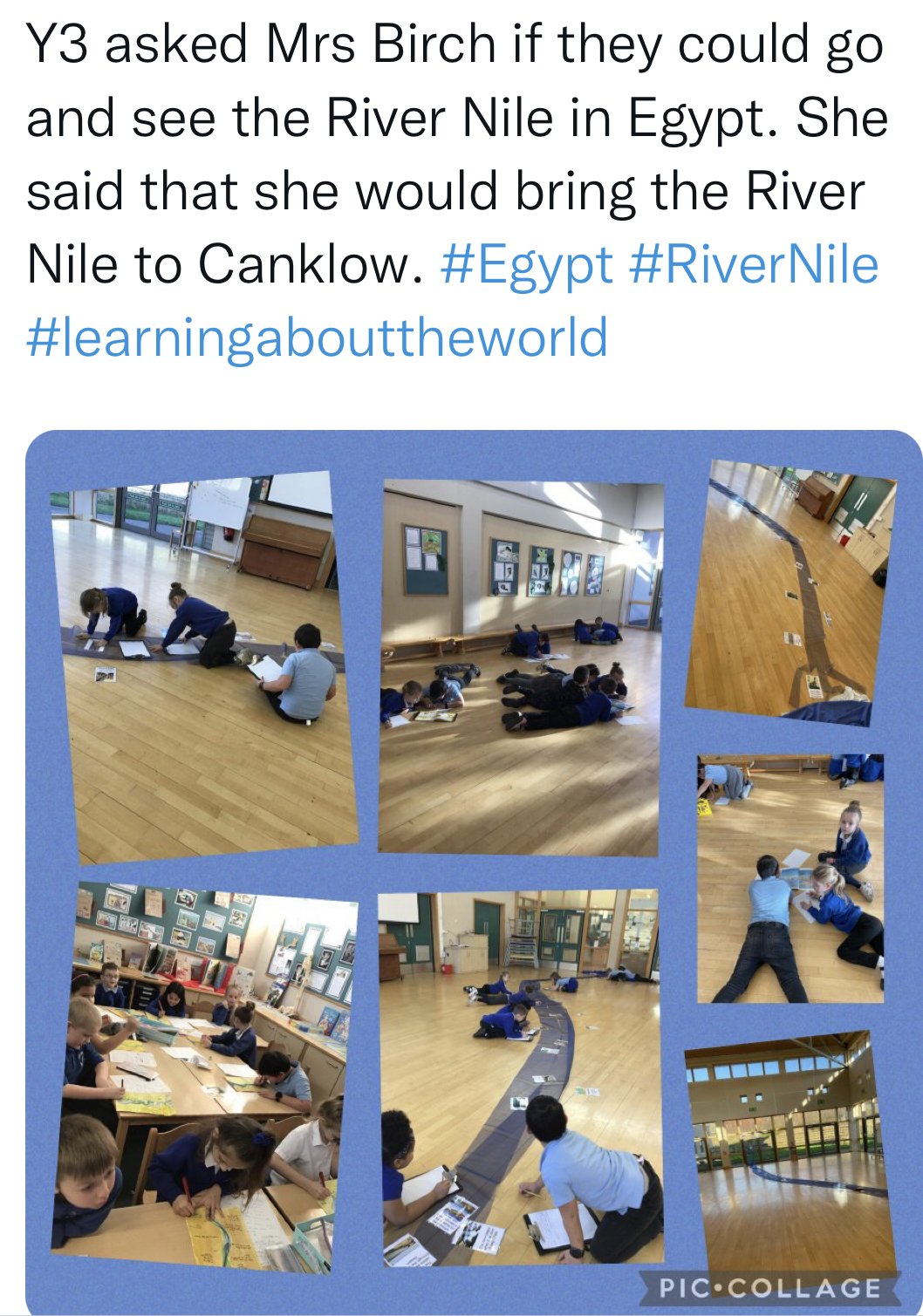 21.10.21
Class 3 took part in the Deadly 60: Museum Escape - Live lesson.
We solved different puzzles relating to different types of fossils to help catch the Evil Fossil Hunter.
We also saw where Mary Anning's fossils are hung in London.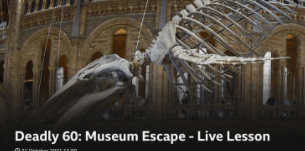 Click the image to re-watch.
5.10.2021
Moorland Dicovery Centre
We had brilliant time of our first trip in nearly 2 years! We went for a walk through part of the Longshaw Estate to some massive boulders where we tested different rocks for their properties. We also found birch tree seeds, different leaves and plenty of cool rocks including sandstone.
Back at the base, we made soil and got our hands very messy as soils is not soil without rain! We also made fossils.
29.9.2021 We have been learning about the world benearth our feet. We have read the book 'The Street Beneath My Feet' and created our own fold out books.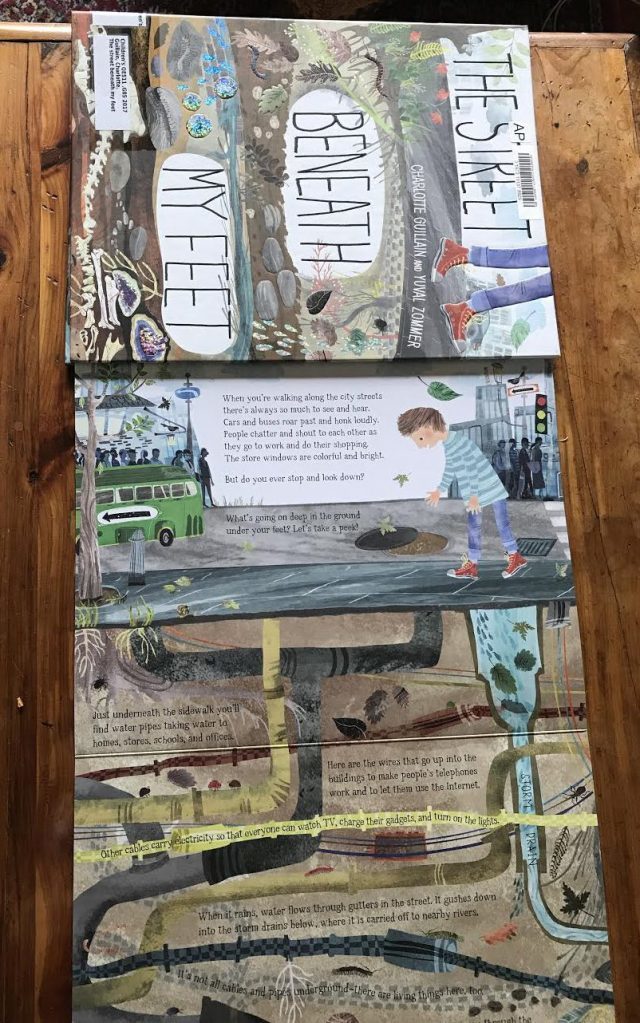 We were fascinated by what lies in the centre of the earth so we made out own models of the globe using Fymo and the cut them open so that you can see all the layers that we can't in real life.
25.4.22
Thank you Chatsworth for a fabulous day. We loved looking at the parts of plants and hunting for the pollen. Even better, we got see thousands of different plants as we hunted for pollinators and explored seed dispersal.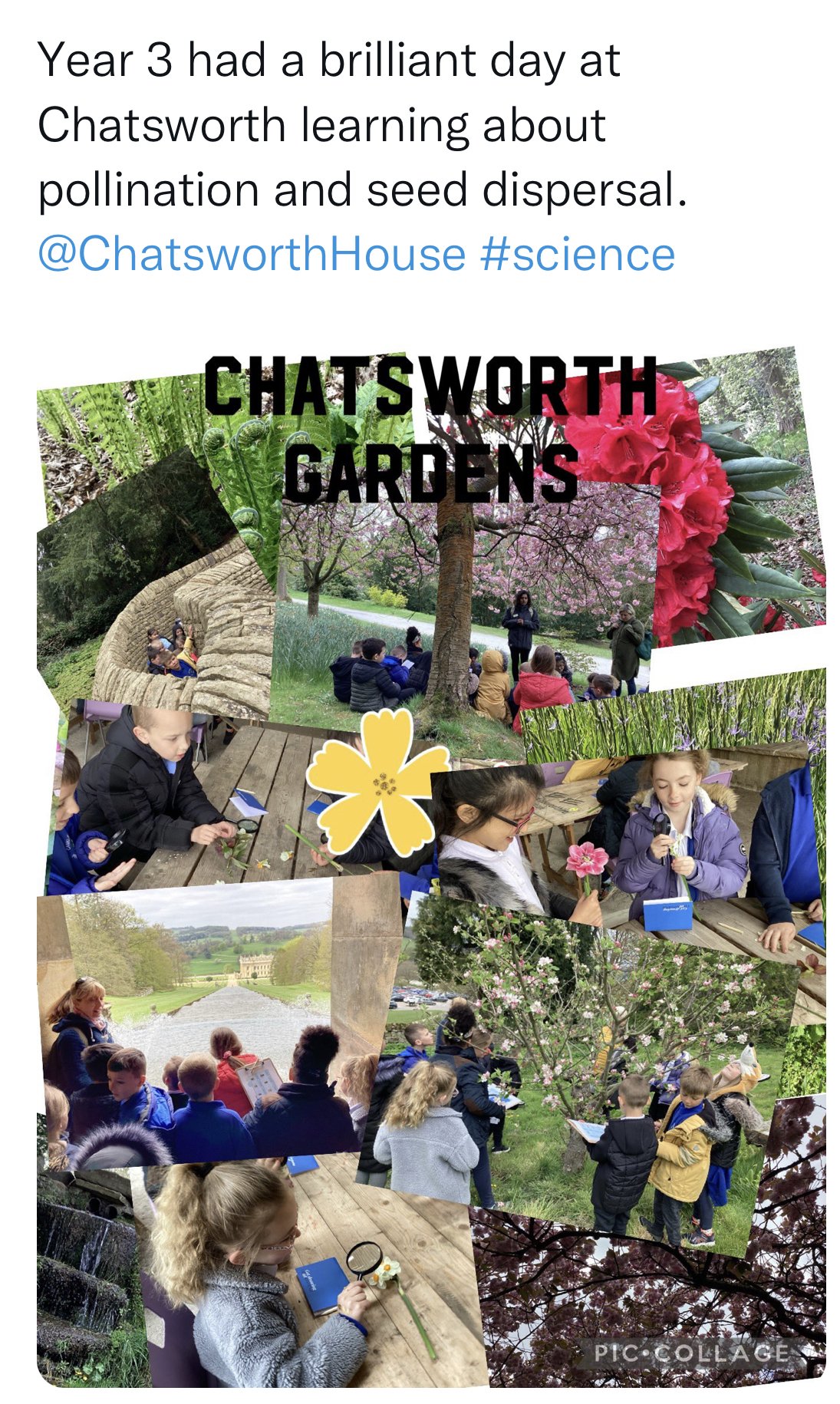 22.3.22
We are becoming brilliant at uncovering spells in spelling. The week, we investigated homophones (something Miss Take reguarly gets wrong).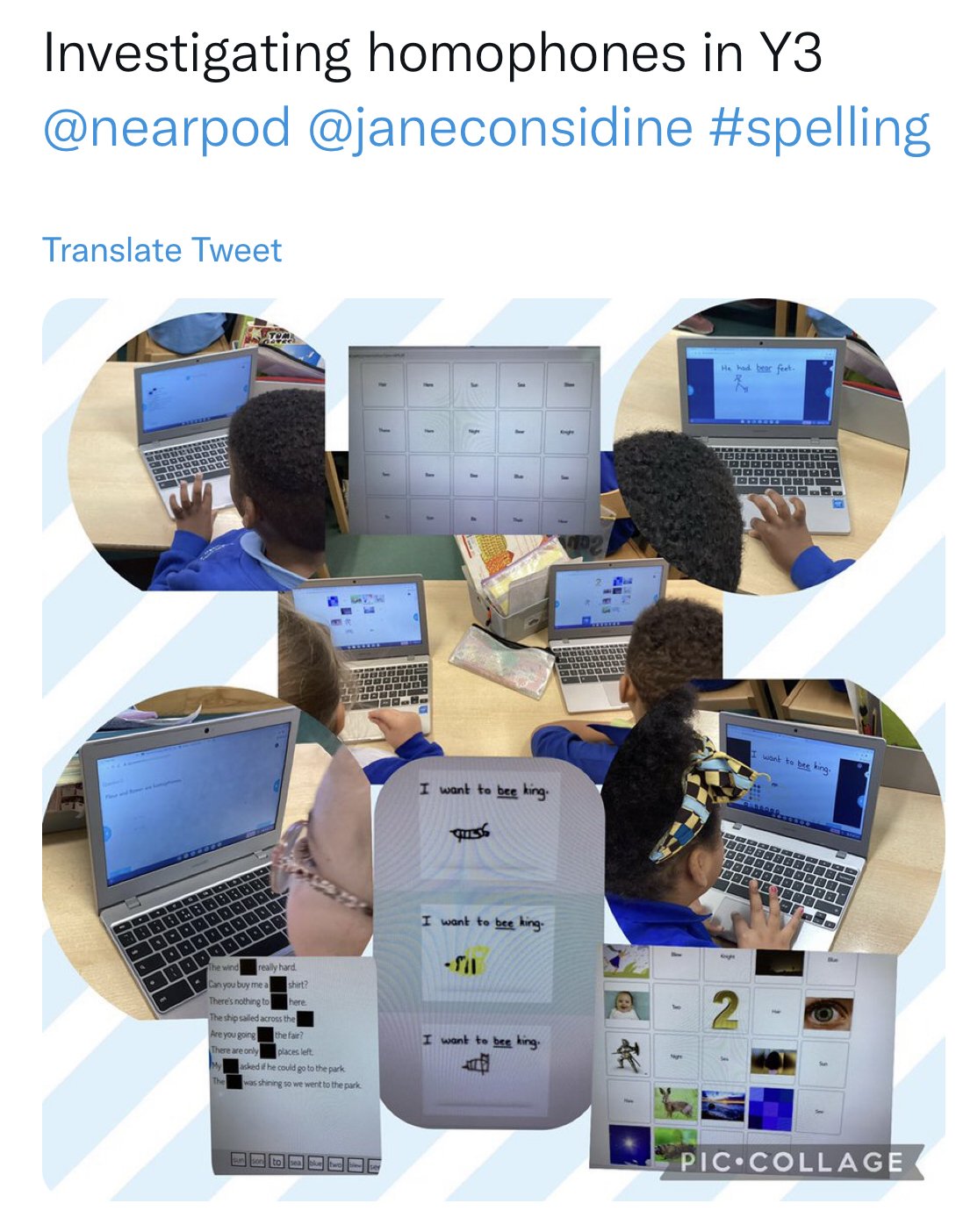 18.1.22
Year 3 learned about irrigation and problem solve to create Ancient Egyptian technology.
Black History
We have had a lot of discussion around different elements of Black History. We watched a video about Rosa Parks.
We also read different books:
15.10.21
Making rocks.
An igneous rock is formed when when the molton magma meets the cold air.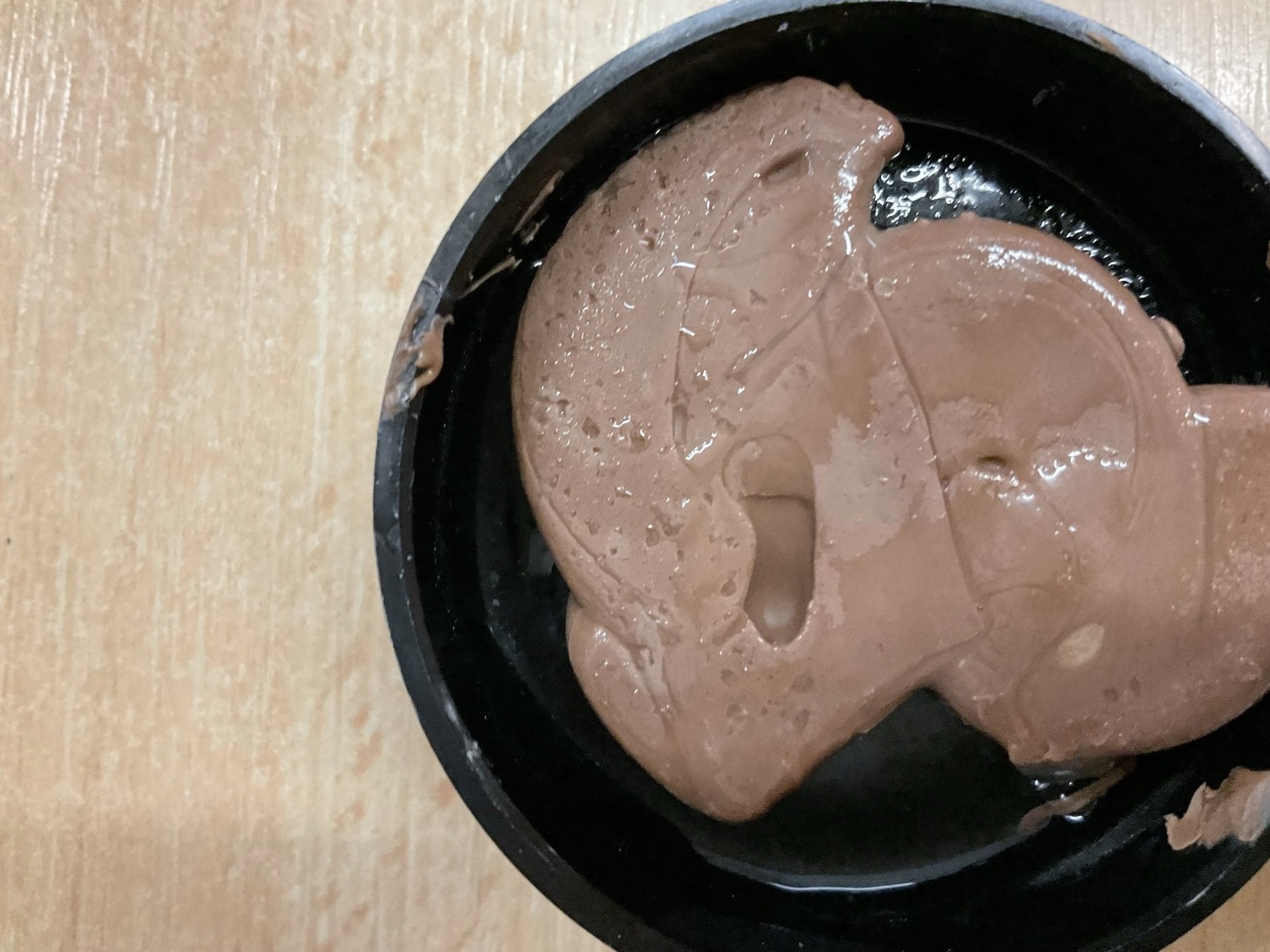 A metamorphic rock is created when a sedimentary rock is exposed to heat and pressure. The layers become all mixed and gooey.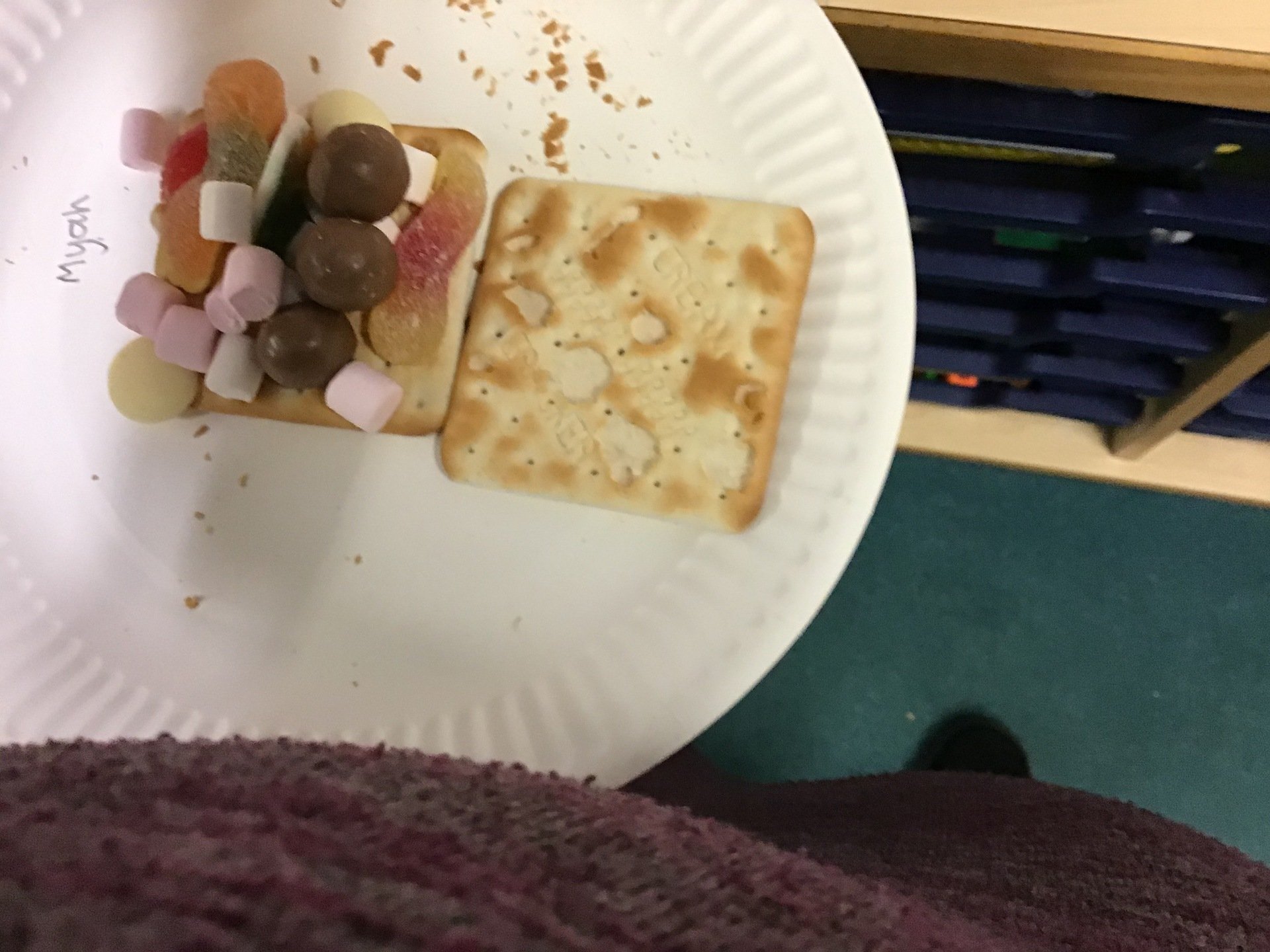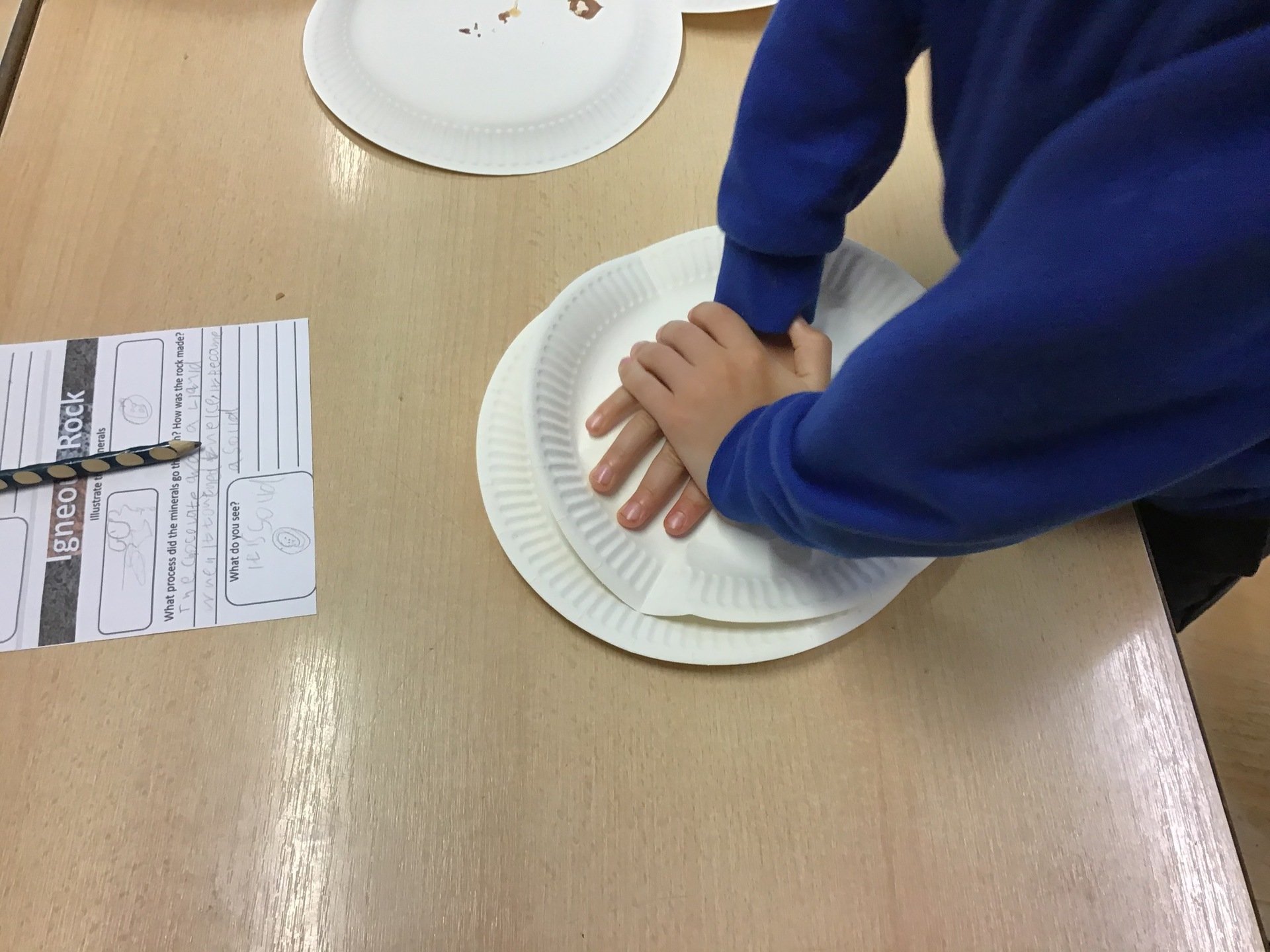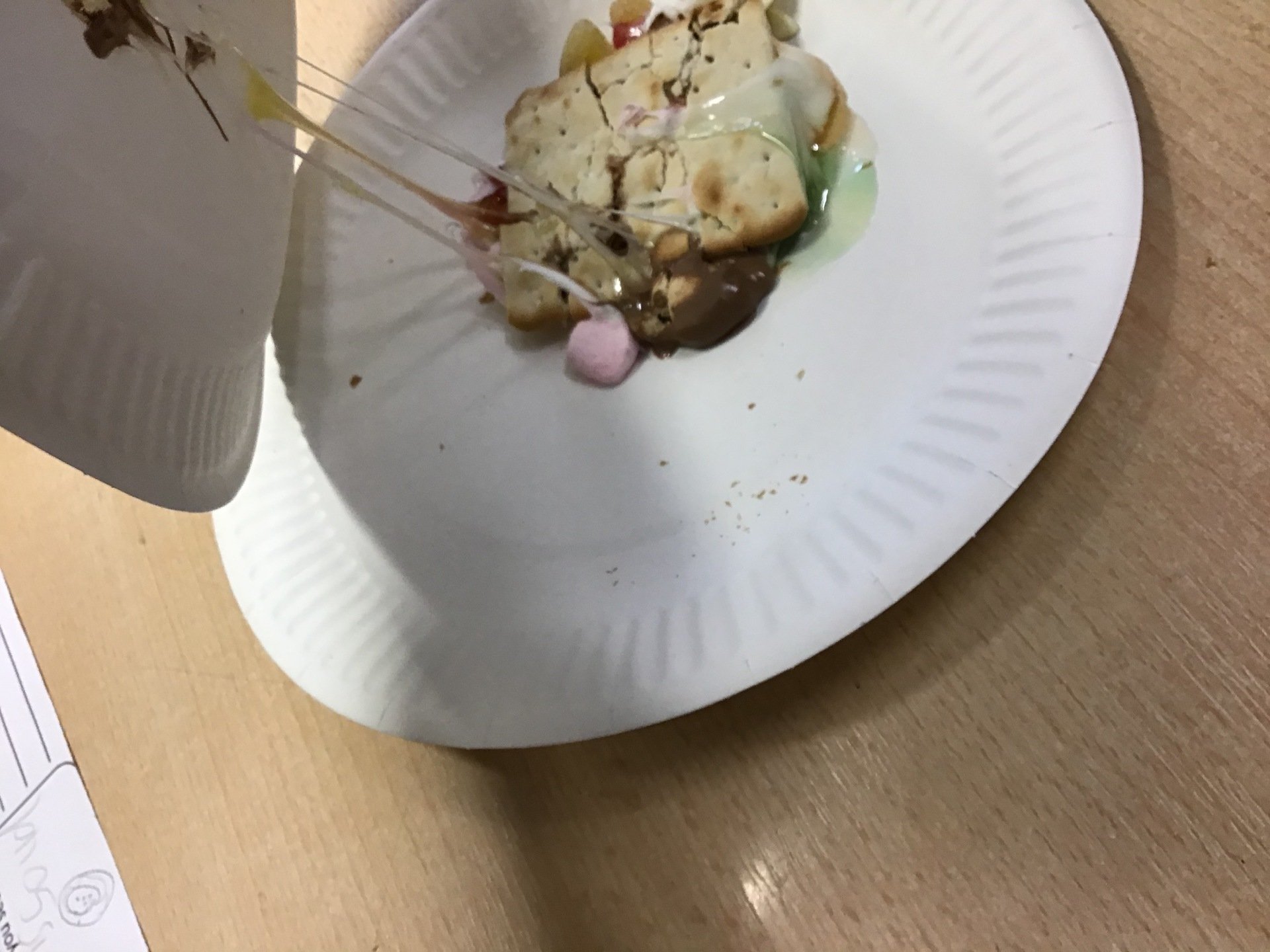 14.9.2021 We have been exploring 3 digit numbers in maths. We built different models using the base 10 and then worked out the value of our creations.