This half term...
Class 3 are exploring the world. We will be visiting different countries and landmarks with Flat Stanley and creating a travel scrapbook of our adventure. We will learn about how Captain Cook explored the world (and discovered Australia) and compare his exploration to how we would explore the world today.
We will complete lots of map work and learn about the different climates and how to determine them based on where they are on the globe. We will continue to use our mapping skills, using symbols, keys and grid references.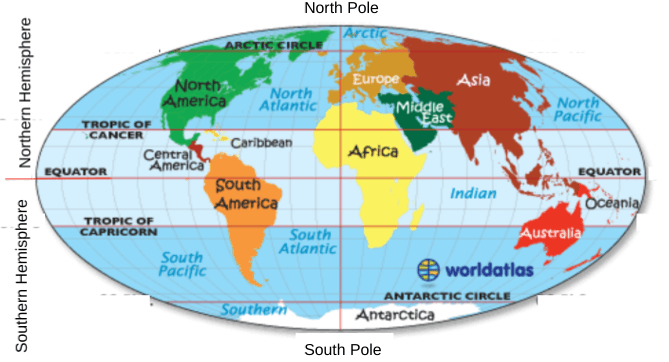 In writing, we are writing a postcard from California as Flat Stanley and then one of our own from a place of our choice. We will also begin some poetry and learn to personify seasons.
In maths, we are working on our addition and subtraction skills, and building on our place value knowledge that a ten = ten ones and a hundred = ten tens so that we can exchange.

Key Dates
Christmas Play
Christmas Party
Trip to Leeds Museum
Trip to Chatsworth
Trip to Creswell Craggs
Learning at Home
Here are the links to some website we will use reguarly: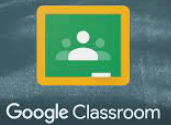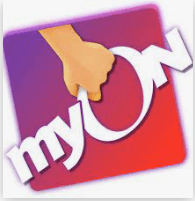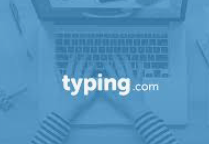 All user names and passwords can be found on Google Classroom - Class 3 2021-22 OR stuck in their reading record.
21.10.21
Class 3 took part in the Deadly 60: Museum Escape - Live lesson.
We solved different puzzles relating to different types of fossils to help catch the Evil Fossil Hunter.
We also saw where Mary Anning's fossils are hung in London.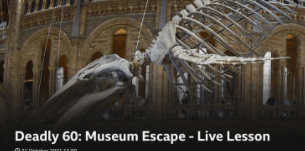 Click the image to re-watch.
5.10.2021
Moorland Dicovery Centre
We had brilliant time of our first trip in nearly 2 years! We went for a walk through part of the Longshaw Estate to some massive boulders where we tested different rocks for their properties. We also found birch tree seeds, different leaves and plenty of cool rocks including sandstone.
Back at the base, we made soil and got our hands very messy as soils is not soil without rain! We also made fossils.
29.9.2021 We have been learning about the world benearth our feet. We have read the book 'The Street Beneath My Feet' and created our own fold out books.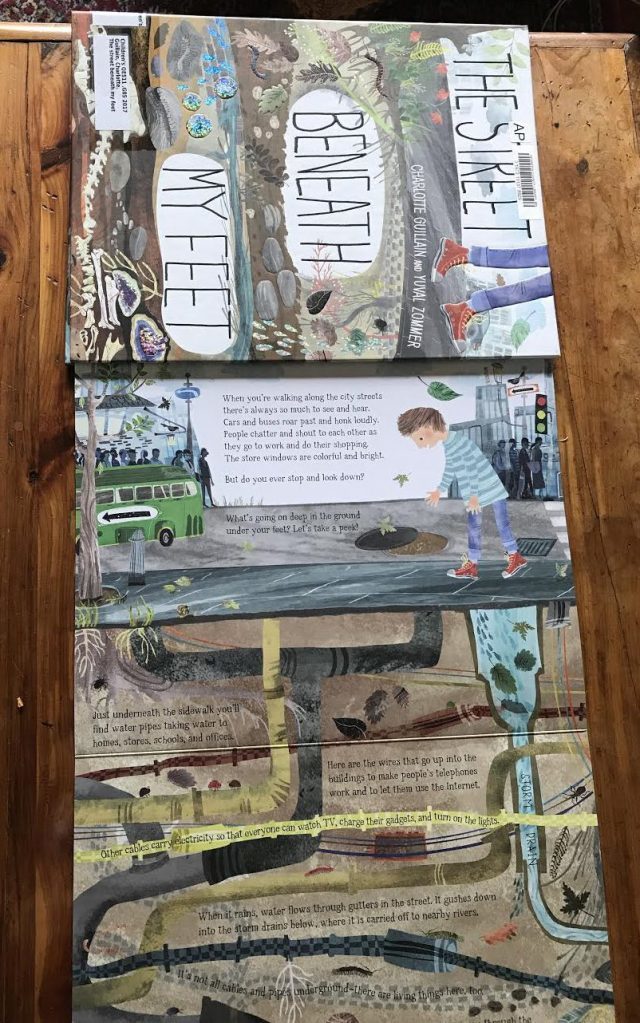 We were fascinated by what lies in the centre of the earth so we made out own models of the globe using Fymo and the cut them open so that you can see all the layers that we can't in real life.
Black History
We have had a lot of discussion around different elements of Black History. We watched a video about Rosa Parks.
We also read different books:
15.10.21
Making rocks.
An igneous rock is formed when when the molton magma meets the cold air.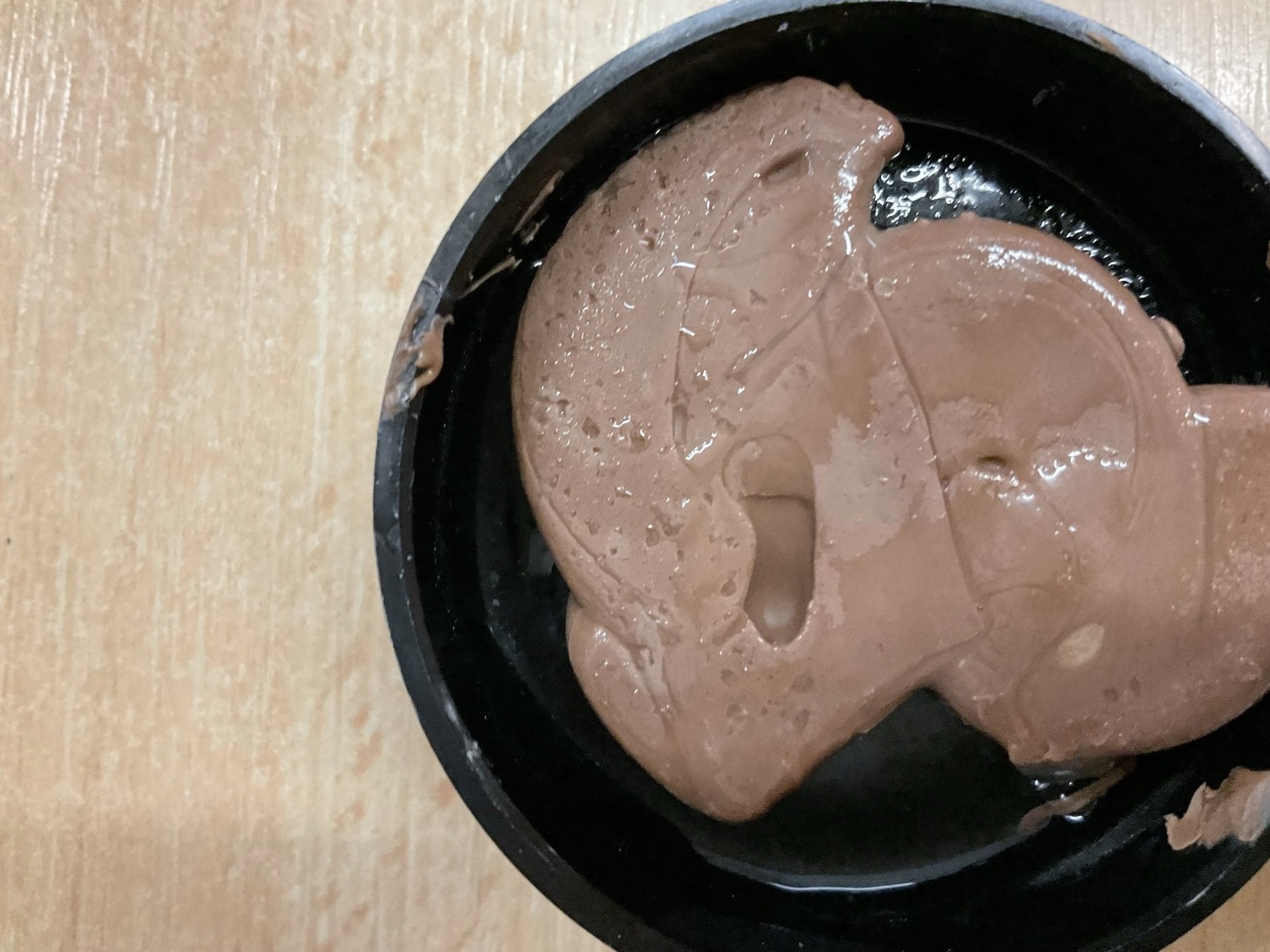 A metamorphic rock is created when a sedimentary rock is exposed to heat and pressure. The layers become all mixed and gooey.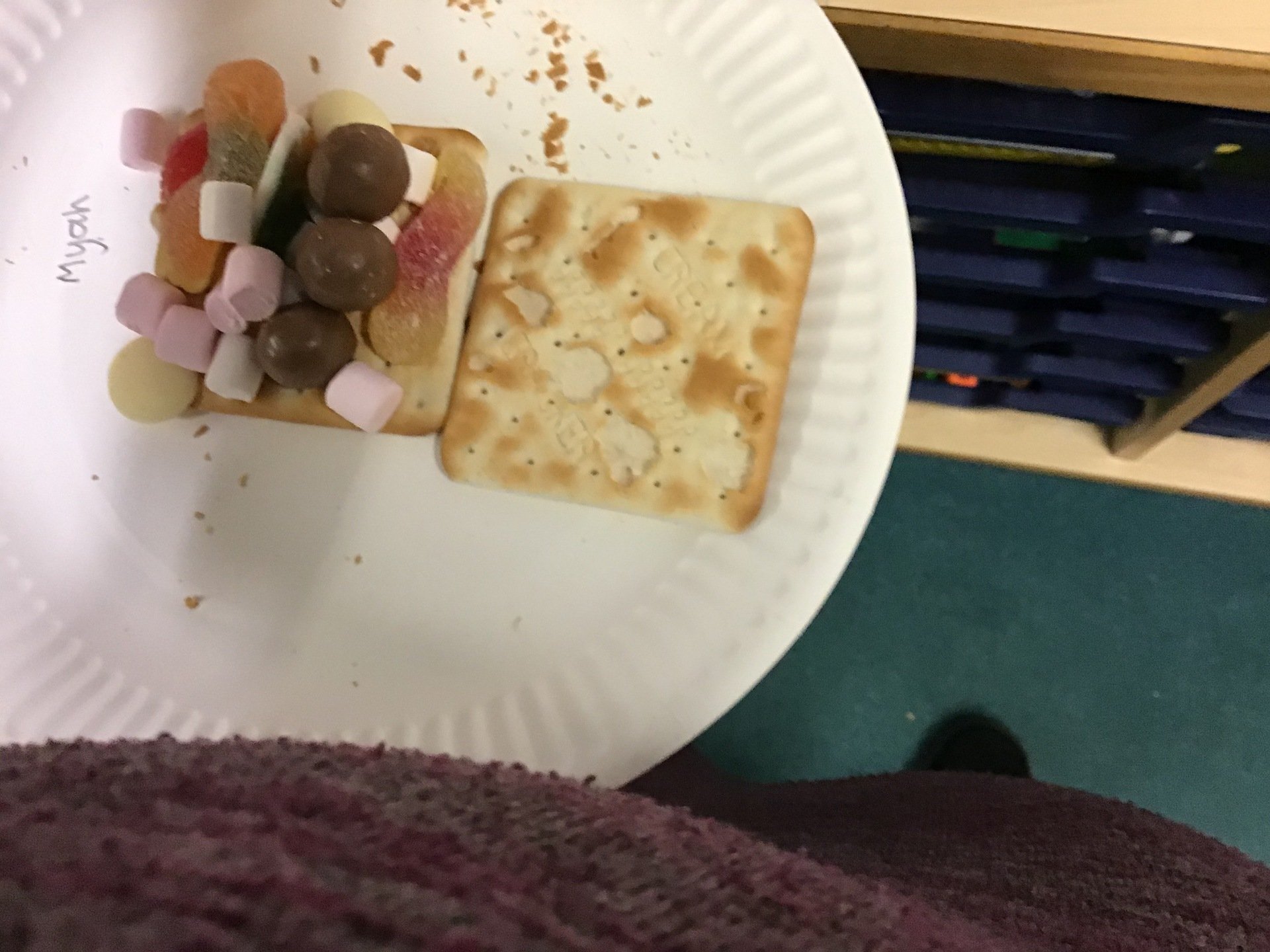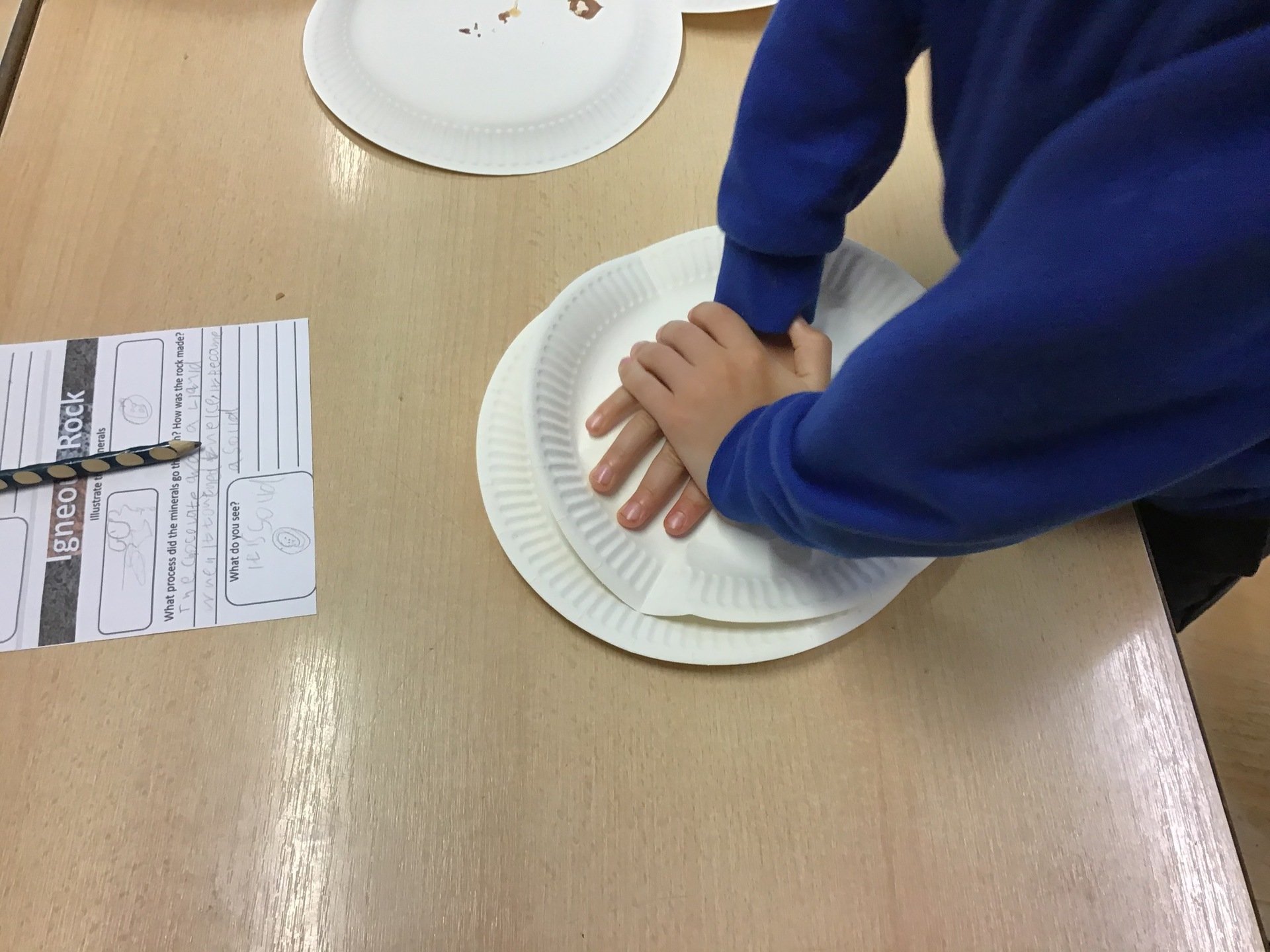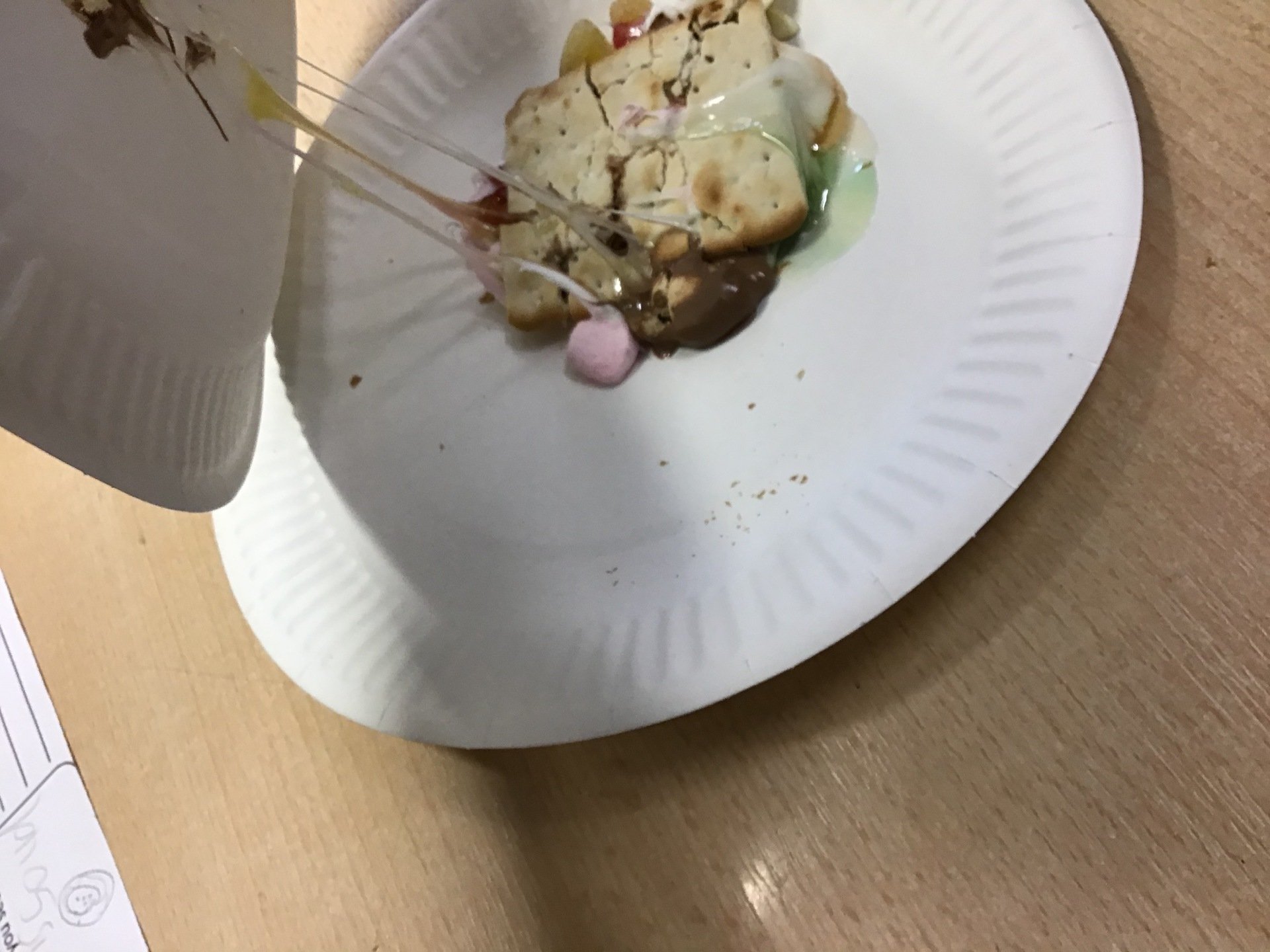 14.9.2021 We have been exploring 3 digit numbers in maths. We built different models using the base 10 and then worked out the value of our creations.