Welcome To Class 4
We Are Reading
This half term
Class 4 are focussing on writing persuaive brochures to encourge people to visit Sicily and the Italy. Later this term, we will be looking at the Anglos Saxon tale Beowulf and retelling his defeat of the monster Grendel.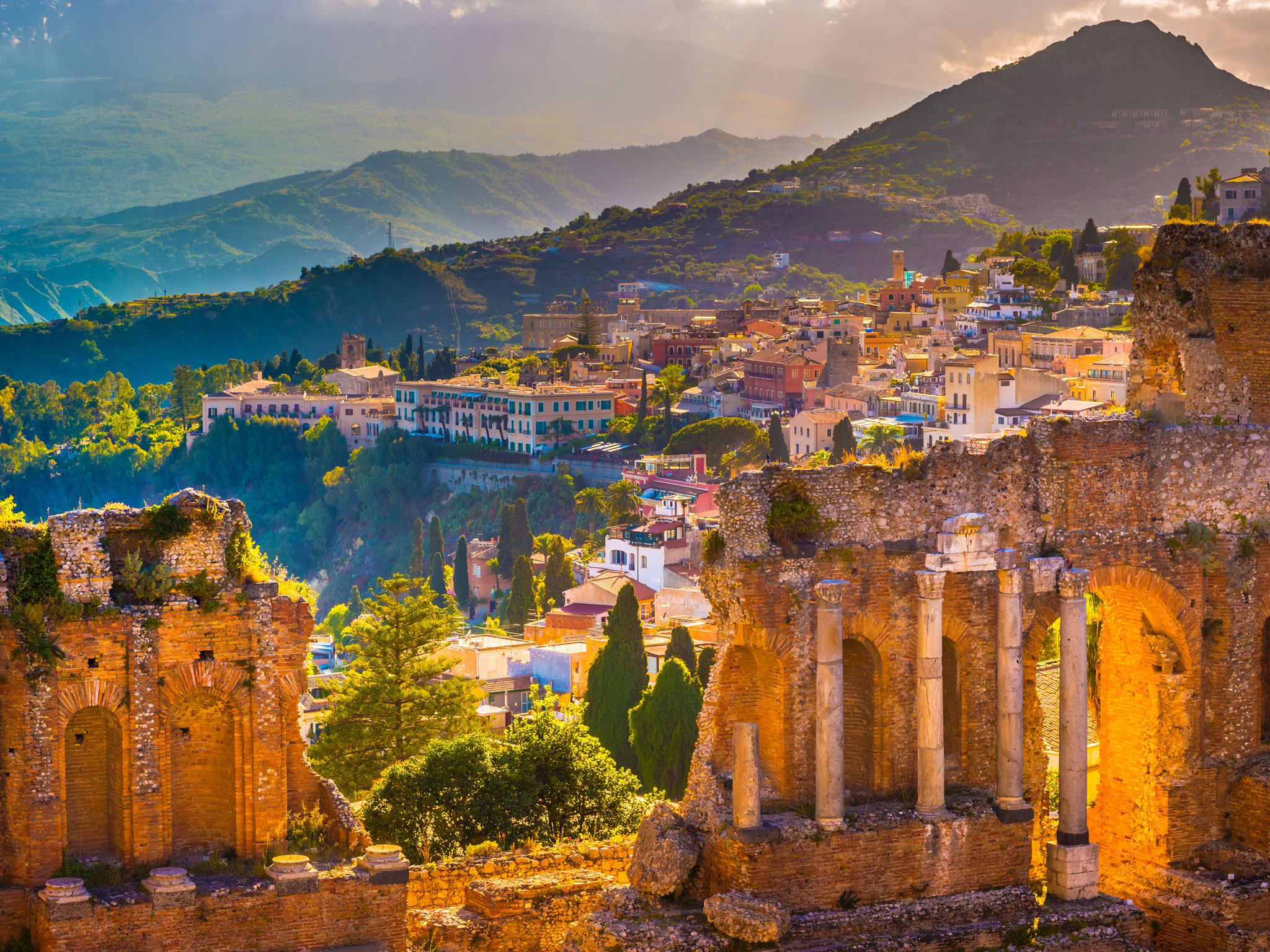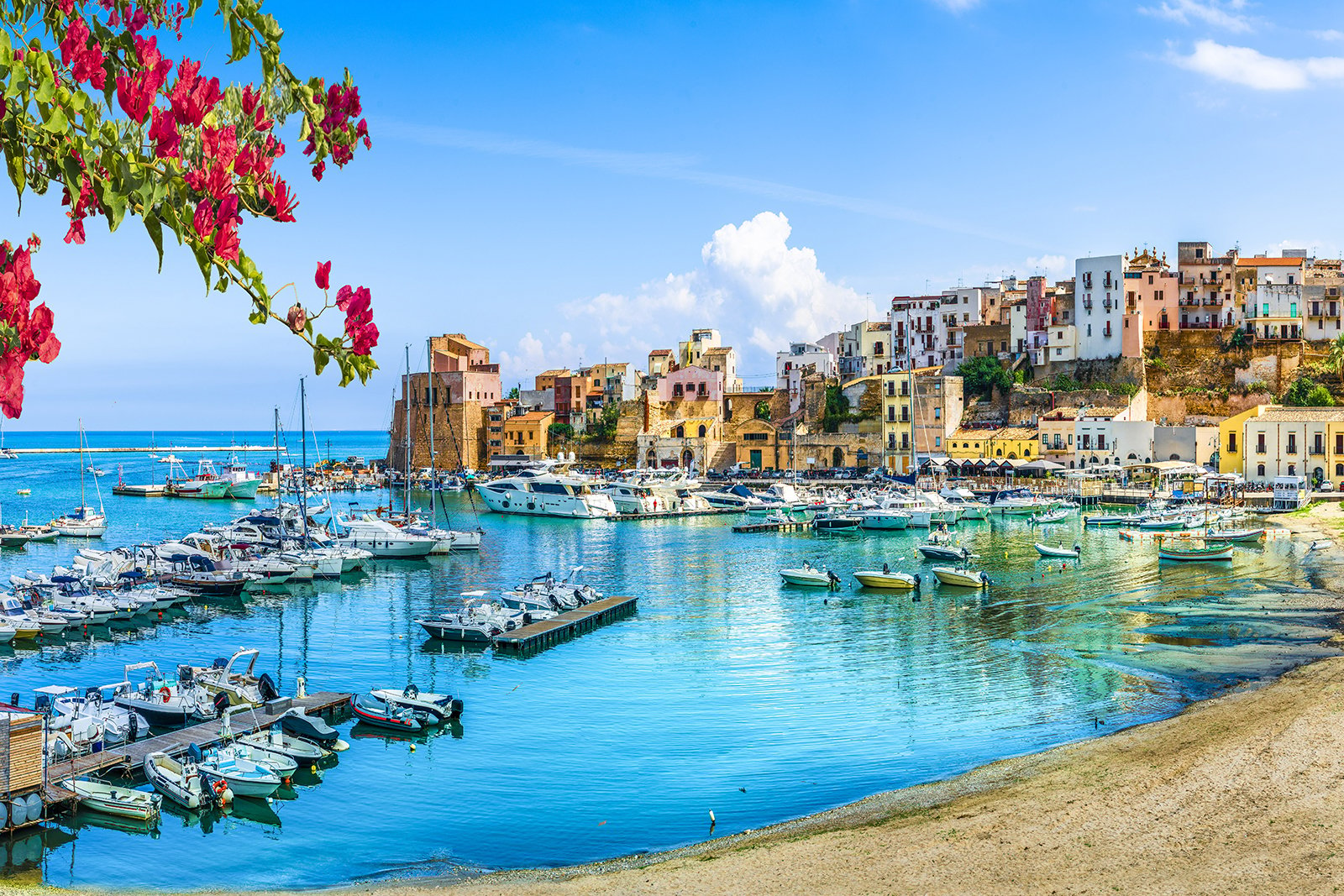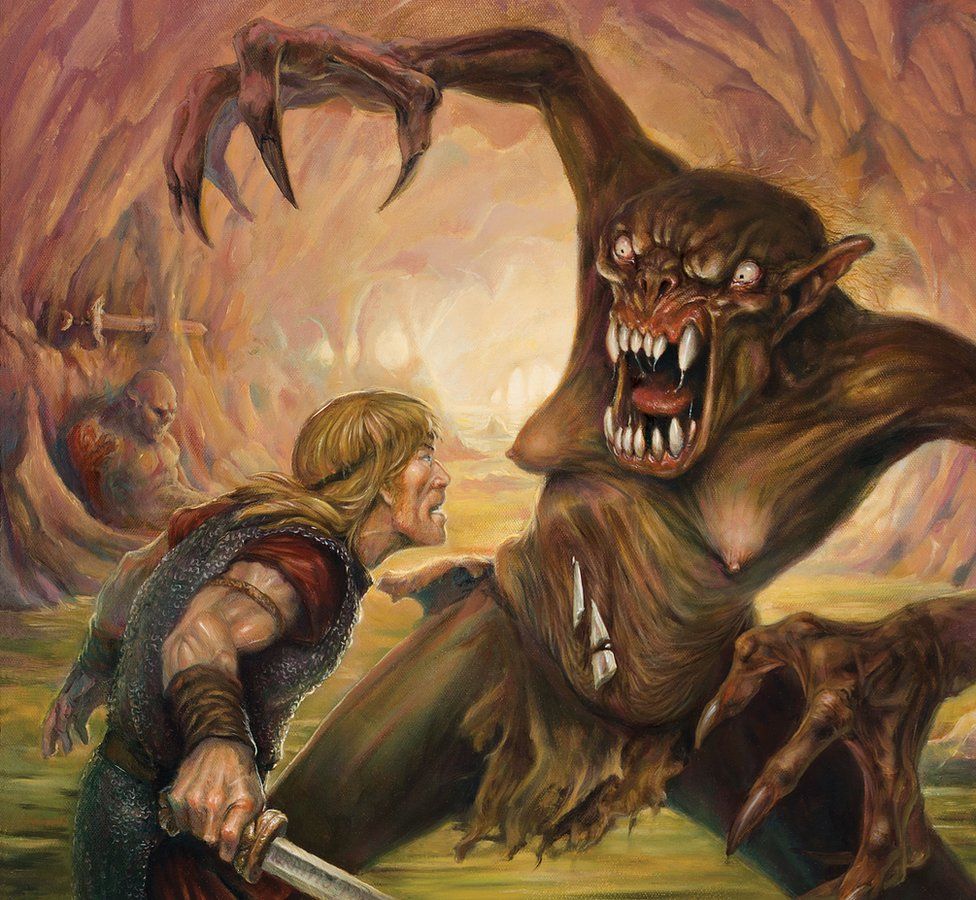 In Geography, we will be comparing Italy to the UK, looking at the similarties and differences in physical and human features as well as populations and where settlements are located and why.
In history, we will be exploring the development of Britain from the 4th - 10th century, following the Anglo Saxons and vikings:
Why did the Anglos Saxons settle in Britain?
How was Anglo Saxon Britain rules
What was paganism?
Why did the Vikings carry out raids?
How did the Vikings travel to Britain?
Where did the Vikings settle and who ruled England at this point in history?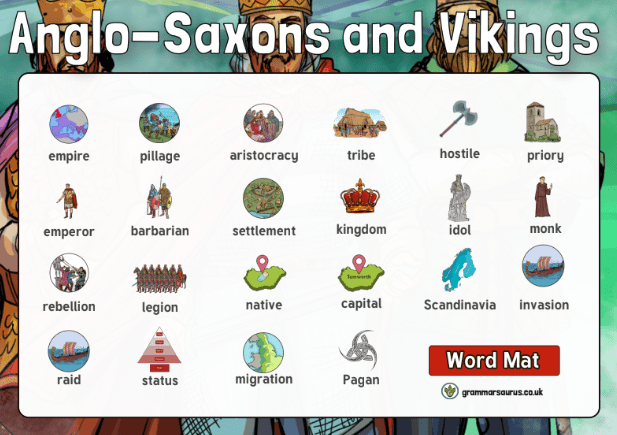 In maths, we are working on using out multiplication facts in a varitey of ways, including multiplying and dividing 2 and 3 digit numbers by and single digit. We will also need our facts for finding the perimeter of shapes, especially when it comes to regular polygons!
We will continue to use TTRockStars twice a week to develop our fluency and prepare for the Times Tables test in June. Here is an up to date class heat map. The red and orange facts are the ones we need towork on as a whole class.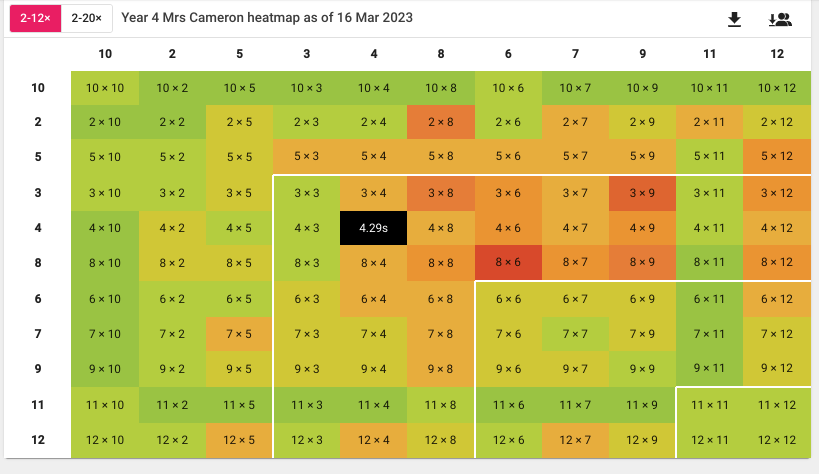 Key Dates
April - July Swimming on Wednesdays (pm)
June - 10.6.23 Trip to Yorkshire Wildlife Park
June - Multiplication Check
we have read...




Learning at home
Here are the links to some website we will use reguarly: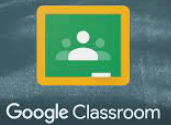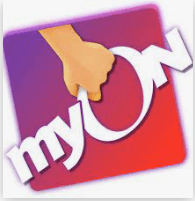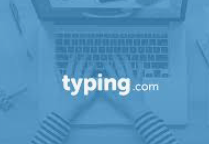 All links can be found on Google Classroom - Class 4 2022-23