Welcome To Class 4
We Are Reading
This half term
Class 4 are focussing on different land forms and the water cycle. In Writing, we are producing disaster stories based on the books flood.
After this, we will write reports guiding our reader on a trip through the water cycle.
In science, we are going to learn about atoms and how they move in solids, liquids and gasess and how some element, like water, can change shape. We will apply this to the water cycle and create our own mini water cycles in a cup as we find out why puddles disappear?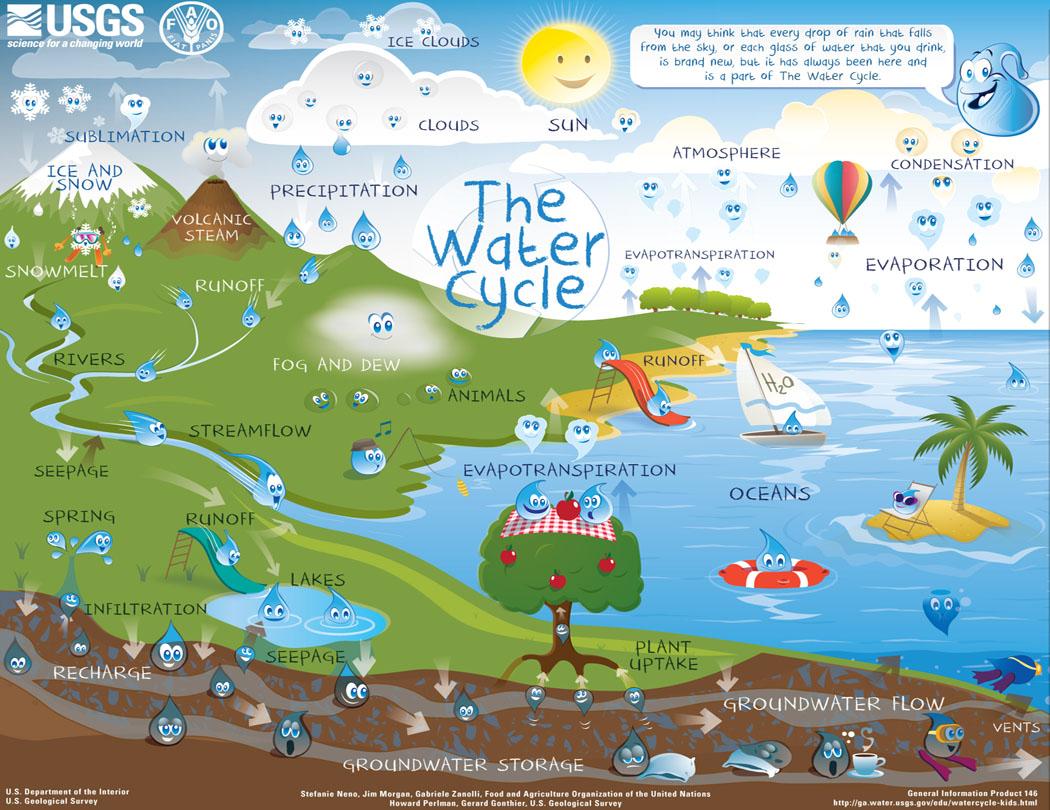 Linking to our science work, our geography curriculum will take out through different land forms including mountains and rivers. What each type or part is, how and why it is formed.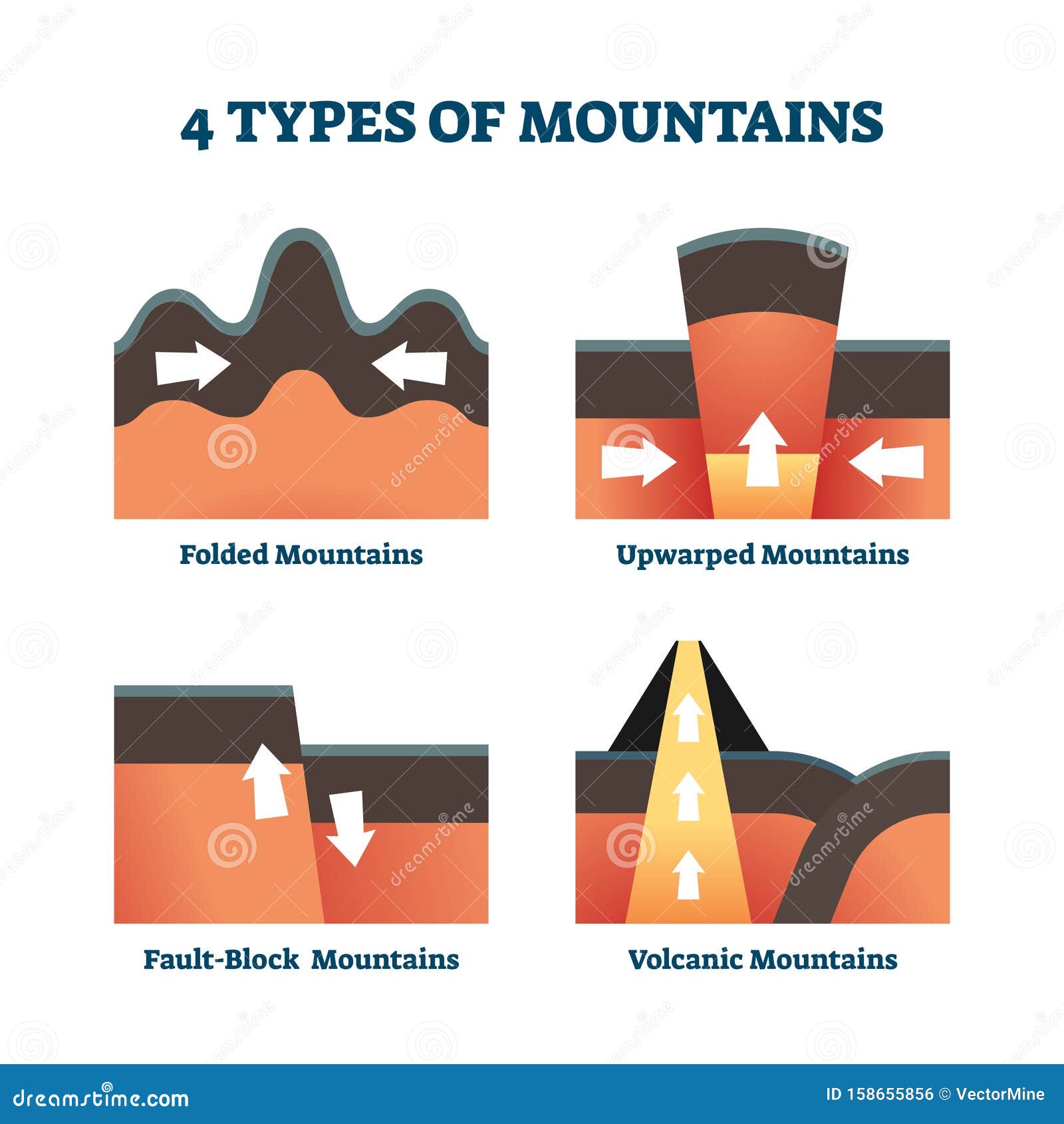 In maths, we are working on understanding 4 digit numbers, ordering, comparing, addition and subtraction. We will be becoming fluent with Column methods.
Key Dates
5.10.22 Trip to Ewden Water Treatment Works
20.10.22 School Disco
November: Trip to Thackery Medical Museum
1.12.22 Christmas Fayre
15.12.22 KS2 Christmas Performance
9.2.23 School Disco
April TBC Trip to Yorvik, York
April - July Swimming on Wednesdays (pm)
June - TBC Trip to Yorkshire Wildlife Park
June - Multiplication Check
we have read...
Learning at home
Here are the links to some website we will use reguarly: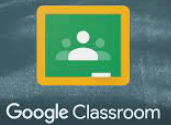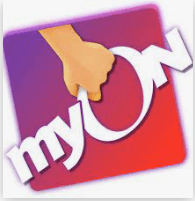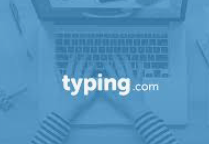 All links can be found on Google Classroom - Class 4 2022-23