Class 1 2023-2024
Hello and welcome to our website page
This year, Miss Beecher is the year 1 teacher, making a change from year 2 with Mrs Sheppard and Miss Chisell. We have a refreshed new classroom, with new paint colour and some great new furniture and equipment to brighten up our workspace.
PE
This will be on a Tuesday afternoon
Forest School Friday- this is on a Friday afternoon- get those wellies ready.
Welcome to Year 1!
Wow! All of a sudden the children have moved from Early years into Key Stage 1. Where does that time go? Children will transition into a more formal way of learning in year 1. Allowing still for exploration of continuous provision but also expecting a more structured timetable of learning. Children will spend time with other children of different ages at playtimes and lunchtimes, experiencing different aspects and parts of school life.
In year one this term we will spend time exploring feelings and emotions in our writing and PSHE lessons. Science lessons will teach children about Everyday materials, learning about the properties and purposes too, ensuring a huge amount of exploration and investigation. We will focus lessons in History learning about a range of different toys from the past, making comparisons to toys they will play with today, exploring their own history somewhat and how they have a past of their own. Our PE lessons are learning about throwing and catching, perfecting the accuracy of those skills within different kinds of sports and equipment too.
Key dates
School photographs- 25th September
READING
We love to read in class 1. We have a huge focus on developing a love of reading for our children and so we we expose the children to a huge range of high quality books, hoping that we can find that one book that inspires the children to love reading. We have some amazing texts and Miss Beecher has some wonderful favourites to share with the children.
All of the children take part in the Read Write Inc phonics programme, teaching children to read sounds, and blend them to read words.
As well as this we will read for pleasure in our story time, use stories to inspire and stimulate our writing and delve deeper into books, stories, characters and plots with out Talk through Stories learning also.
Some of the books we will read are...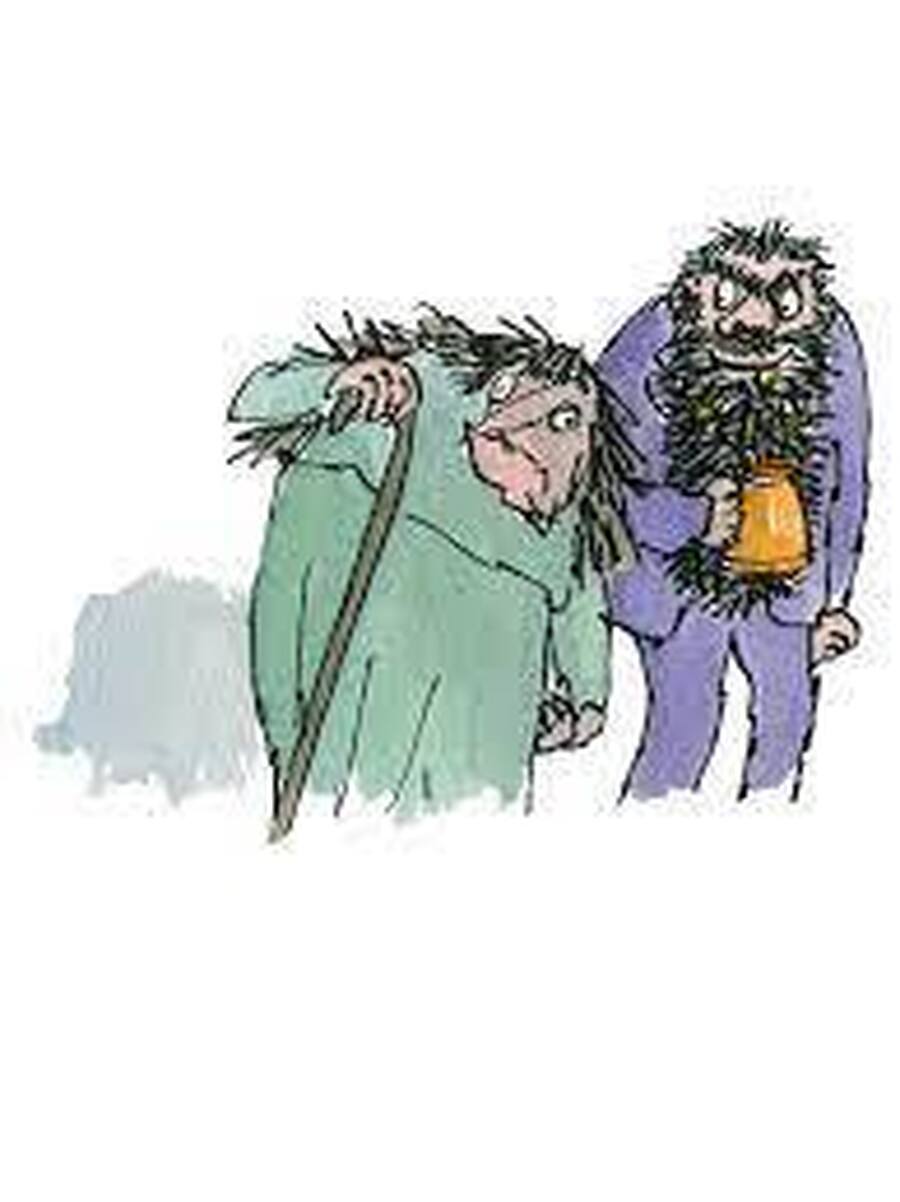 Learning at home
Year 1 is a time to develop reading as much as possible. Links below can help with home learning. Books are given out once a week for readers to practice their fluency. Children are sent home with codes linking to videos where they can practise and learn sounds too.
https://www.ruthmiskin.com/parents/
https://home.oxfordowl.co.uk/reading/reading-schemes-oxford-levels/read-write-inc-phonics-guide/