Welcome to Class 5
The teachers in Class 5 are Mrs Morgan on a Monday, Tuesday and Wednesday and Mrs Speed on a Thursday and a Friday. Mrs Ronan supports in class all week.
Our PE day is a Thursday.
Key Dates this term for Y5
9th - 11th May - SATS for Y6
23rd - 25th May - Y5/6 Residential
30th May - 3rd June - Half Term
Tuesday 7th June - Trip to The Deep
Thursday 30th June - School Disco
Wednesday 6th July - Yorkshire Sculpture Park trip.
Summer Term 2022 Learning
This half term we will be learning about the North America and Trade and Industry in Geography. In Science we will be focussing on living things and their life cycles. We are looking forward to a trip to The Deep to complement this learning. Our art work this half term will be influenced by our science studies with life cycles, we will also be looking at portraiture later on in the term.
In writing we will use the poem 'The Malfeasance' to inspire our own poems, we will be writing a persuasive holiday brochure for a location in North America as well as writing a speech on refugees. In addition we will use our novel Kensuke's Kingdom to inspire other written work throughout the term.
In maths we will start the term with a focus on decimal numbers before moving on to shape, space and data.
The Great Canklow Bake Off will also be happening this term in our DT lessons. The children will design and then make their own bread rolls.
Home learning
Myon Reading - children will have their log-ins in their reading records: www.myon.co.uk
TT Rockstars - www.ttrockstars.com
Third Space Learning access the link via Goggle classroom or here: www.thirdspacelearning.co.uk
Children still have work issued on Google Classrooms during school time but can also access this outside of school if they wish to submit work from home or go over any of the work we have set in school.
Spring Term 2022
During our last term we read the book The Explorer. As part of this learning we wrote an information report on Sloths and created some artwork around this beautiful creature. In history we studied the fascinating lives of the Ancient Maya. We looks at their writing systems and their religious beliefs and compared the similarities and differences with the Ancient Egyptians. We were lucky enough to have a workshop in school where we build a huge Mayan temple using wooden rods and bands. We also made our own chocolates in DT after learning about how the Ancient Mayans grew cocoa on their farmlands. In maths we covered the huge topic of fractions which will prepare us for our Summer learning on decimals. In art we designed and made our own Mayan masks and used pastels to create Mayan calendars . During our Science lessons we looked at the properties of materials and investigated irreversible and reversible changes by making salt solution and then evaporating the water.
Reading
This half term we are reading the novel 'Kensuke's Kingdom'
Michael Morpurgo 's Kensuke's Kingdom is becoming a classic children's favourite. It tells the story of Michael who finds himself washed up on a desert island. He curls up, all hope lost and waits to die... when he wakes, he finds a plate of food and fresh water next to him. He is not alone...
Maths Tutoring Programme
Our 1:1 maths tutoring with Third Space Learning will continue this term. Children need to be in school every Monday from 8.15am so they are ready to start their 8.30am session. This personal tutoring is an amazing opportunity for children to improve their maths skills and each session is tailored to the needs of each child. It will help their progress enormously following the time missed in school over the past couple of years. Children can access the Third Space Learning from home too.
Children who have been opted out of this learning still need to be in school on time at 8.40am each day.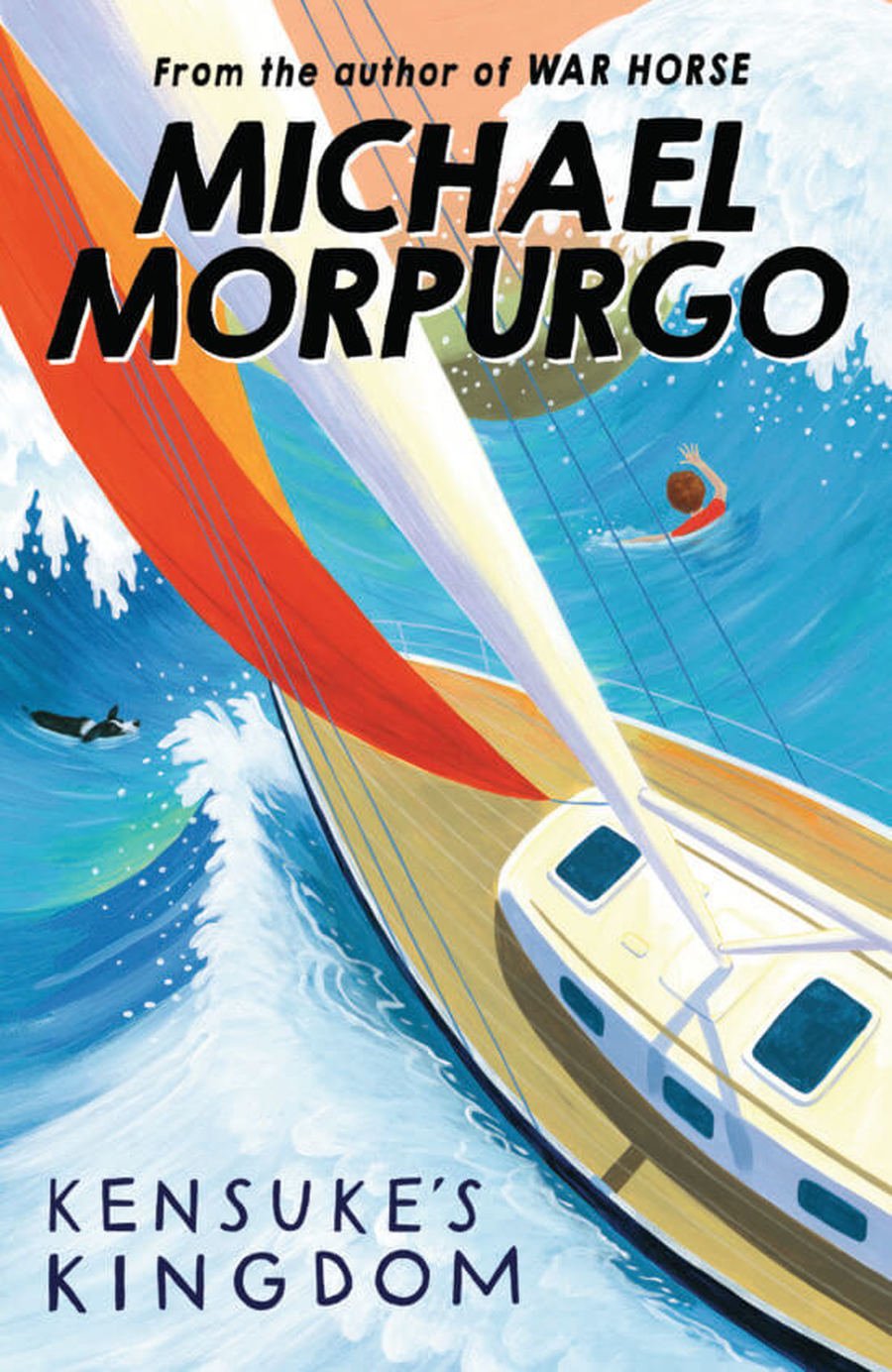 Photo Gallery
We love to take photographs of our work in class and whilst we are on trips. Here are a few from this year.